South Carolina Lawmakers Protect Babies in Pro-Life Bill Banning Late-Term Abortion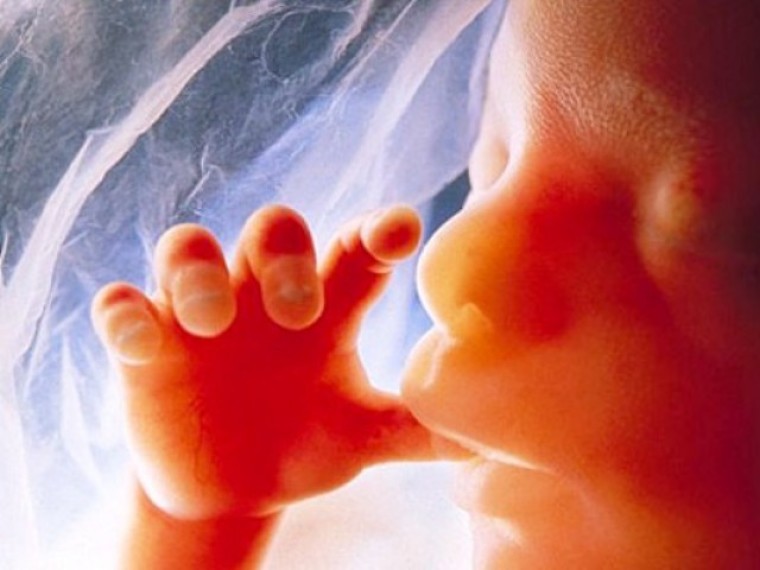 The South Carolina legislature approved a bill Tuesday banning most late-term abortions after 19 weeks of pregnancy unless the mother's life is at risk in a medical emergency.
According to The State, lawmakers in the South Carolina House voted 79-29 in favor of the bill, making South Carolina the 17th state to approve a ban on late-term abortion. After it is ratified, Gov. Nikki Haley is expected to sign the bill into law.
"I can't imagine any scenario in which I wouldn't sign it," Haley told The State in March, noting that she wanted to see the details of the bill before signing it into law.
State Rep. Wendy Nanney, R-Greenville, who sponsored the bill told The State that she and other lawmakers have been working on pro-life legislation for years, and agrees with changes to the bill that ban late-term abortions in cases of rape or incest.
"In the case of the mother's life or the baby is deemed not going to live, I'm OK with (those exceptions)," she told The State.
Rep. Todd Rutherford, leader of House Democrats who opposes abortion regulations, argued on the floor of the House that removing late-term abortion exceptions for rape and incest in the state's bill was tantamount to giving a "middle finger to women who have been raped," according to Greenville Online.
"I simply believe that just like that business owner, it is not our place to stand between a woman and [the abortionist]," he said. "No matter how old she is, no matter how she ended up standing there. We ought to do better than that. We ought to be better than that. We ought to read our own laws, know what they say and abide by them."
The Christian Post reported last May that the U.S. is one of only seven nations where elective abortions are legal after 20 weeks, according to The Lozier Institute. The other six are Canada, China, Netherlands, North Korea, Singapore and Vietnam.
Polling shows strong support for banning late-term abortions. A 2012 Gallup poll showed that 64 percent of Americans believe abortion should be illegal starting in the second trimester, 13 to 27 weeks, and 80 percent believe abortion should be illegal in the last three months of pregnancy, which begins at 28 weeks.
A January 2015 Marist poll similarly showed 84 percent of Americans believe that abortion should be restricted to either the first trimester or only cases of rape, incest and to save the life of the mother.
Franklin Graham, president and CEO of the Billy Graham Evangelistic Association and Samaritan's Purse, praised lawmakers' vote in favor of the bill as a "step in the right direction."
"Good news — Yesterday the SC legislature passed a bill that prohibits abortion after 19 weeks. Now the bill goes to Governor Nikki Haley who has said she will almost certainly sign it. I pray that she will. That's a step in the right direction and will save a lot of lives," he said in a statement on Facebook Wednesday.
An average of 28 abortions a year are performed at 20 weeks or later, according to the S.C. Department of Health and Environmental Control, says The State.