Southern Baptist Convention Cuts DC Baptist Convention Ties Over Refusal to Remove Lesbian Pastors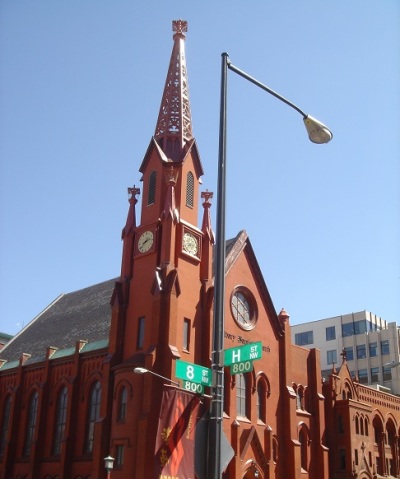 The Southern Baptist Convention has now officially severed its ties with the District of Columbia Baptist Convention after the latter refused to remove a married lesbian couple as co-pastors from a church in the nation's capital.
Interim SBC Executive Committee President D. August Boto said in a statement on Tuesday through the Baptist Press that "the formal relationship between the SBC and the DCBC has come to an end."
Calvary Baptist Church in Washington, D.C. voted in favor of installing lesbian couple Maria Swearingen and Sally Sarratt as co-pastors in January 2017, which sparked the controversy.
The Executive Committee adopted a recommendation in February that gave the DCBC 90 days to "secure" the "removal of any churches from its fellowship that have demonstrated a faith or practice affirming, approving or endorsing homosexual behavior," but that has not happened.
Boto revealed that he received a letter on Monday from DCBC Executive Director Robert Cochran "indicating that the DCBC has not taken action the Executive Committee hoped it would when it issued its Feb. 20 decision."
"In his letter, Cochran divulged that he anticipated an end to our relationship," Boto added.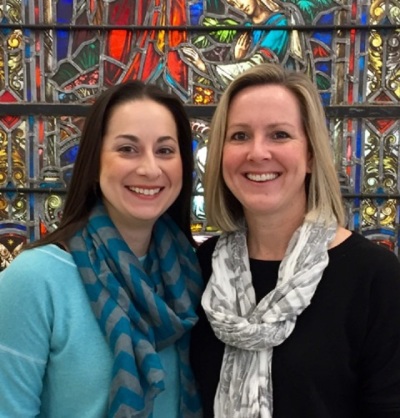 Cochran had argued in February that the DCBC "has not affirmed, approved or endorsed homosexual behavior in any way at any time" and "respects the official statements" on homosexuality by the SBC, which defines marriage solely as a union between one man and one woman.
Cochran also asserted in a statement to the SBC Executive Committee Bylaws Workgroup and Administrative Committee that the Apostle John "never cut ties to any of these seven congregations [in Revelation 2 and 3], despite their shortcomings."
In past interviews, he affirmed that the convention has "no plans to disassociate" with the church, adding he has not discussed "the issue of homosexuality" with Calvary's leaders.
Boto says, however, that he will soon be sending letters to churches in Washington, D.C. that are supported by SBC finances directed through the DCBC to let them know that the latter is no longer recognized as a "Baptist body authorized to receive and disburse Cooperative Program and other SBC contributions."
The Executive Committee president added that attempts to resolve the differences were ongoing for a year-and-a-half, but accused the DCBC of failing to address concerns in that time period.
He added that back at the meeting in Nashville in February that the Executive Committee had "expressed deep regret over the need to take this action, but felt compelled to affirm biblical truth over organizational relationships."
Still, he indicated that the Executive Committee has a "willingness to consider resuming its relationship with the DCBC in the future" if Calvary 'repents of its actions,' or if the church is removed from the DCBC.