Southern Baptist Leader Criticizes Alabama Governor's Support for State Lottery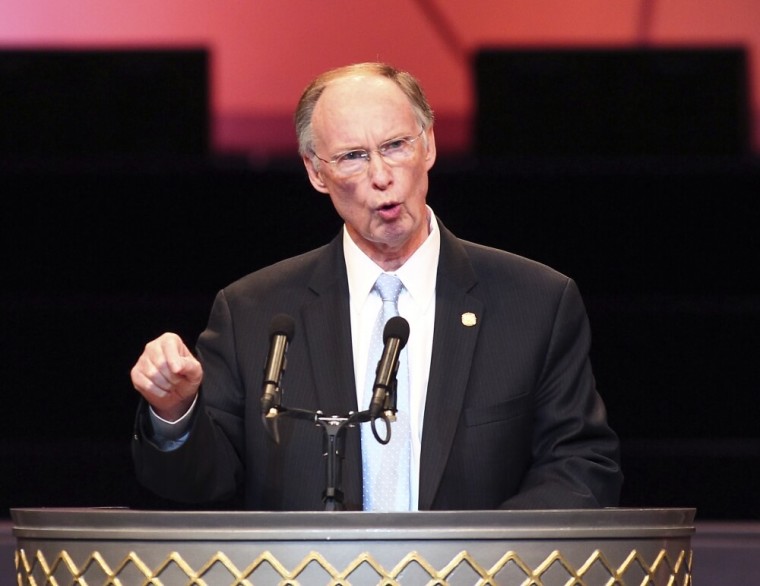 A Southern Baptist pastor is critical of Alabama Gov. Robert Bentley's apparent interest in implementing a state lottery, arguing that such a move is "a regressive tax on the poor."
Bentley announced earlier this week that he was calling a special session of the state legislature to see about the creation of a state lottery to help fund certain government programs.
Joesph Godfrey, a Southern Baptist pastor and executive director of Alabama Citizen's Action Program, told The Christian Post that "many do not understand the ramifications."
"Many argue that it is voluntary, but the state actually targets the poor, trying to 'con' them into buying mostly worthless lottery tickets with the false promise that it is their way out of poverty," said Godfrey.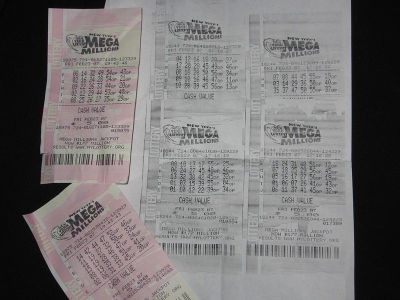 "It will be the poor who are targeted and they will often spend their entire paycheck (or a large portion of it) buying lottery tickets."
Godfrey also told CP that this opposition to a state lottery was scriptural, since the Bible "tells us that we are to protect our neighbors, not take advantage of them."
"Southern Baptists and Alabama Baptists have consistently, through the years, passed resolutions condemning gambling, and especially, state-sponsored lotteries and state-sanctioned casinos," added Godfrey.
On Wednesday, Bentley announced that he was calling a special session of the legislature to have them approve a referendum on whether or not to create "a statewide lottery."
"Alabama has not and cannot at this time pay for the most basic services that we must provide to our people," said Bentley. "The time has come for us to find a permanent solution."
"I have faith in the people of this state to make the right and the best choice. I trust the voters and our legislators must do the same."
Bentley described the possible statewide lottery as something that could "help fund essential state services for our children, our elderly, those with mental illness, and those who are in most need."
Bentley also said that the proposed referendum would not legalize other forms of gambling and that a commission would be created to regulate the state lottery.
"An Alabama lottery is expected to generate approximately $225 million annually and my plan will dedicate the new revenue to the basic services our state must provide," added Bentley.
"As you know, most of our neighboring states have lotteries and Alabamians are some of their best customers. It's time we stop supporting other states' budgets and keep our money at home to solve our own problems."
Godfrey disagreed with the effectiveness of a state lottery, telling CP that "in every state that has expanded gambling to include lotteries and/or casinos, those states have had to increase their taxes."
"They have to raise taxes because the revenue streams supported by sales taxes diminish due to the fact that people are buying lottery tickets instead of goods and services," continued Godfrey.
Godfrey also told CP that this was the latest in a series of items that made him and other Southern Baptist leaders "disappointed" in Bentley.
"Some pastors are telling me that they are disappointed in the Governor because of his 'flip-flop' on gambling. Though he has always said he supported a vote of the people on gambling, he thought it would not solve Alabama's economic problems and he is opposed to the idea personally," said Godfrey.
"Now, he is actually advocating for it and pushing it. These same pastors are disappointed in the news of his divorce, caused by his reported sexual indiscretions."