Spontaneous Response in Florida Shows Faith Alive and Well, Even at the Beach on Easter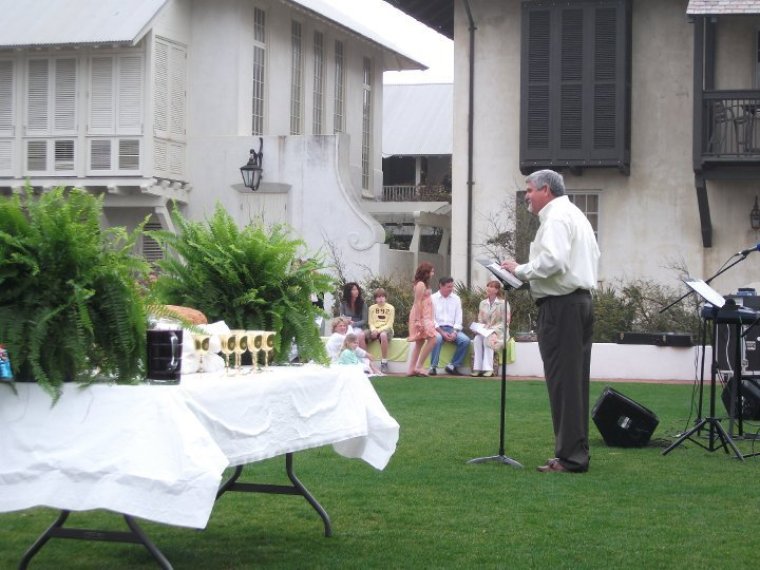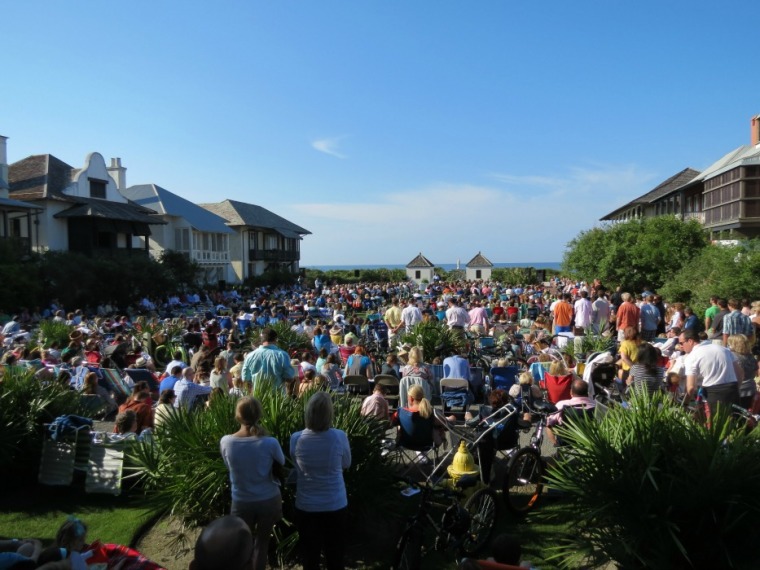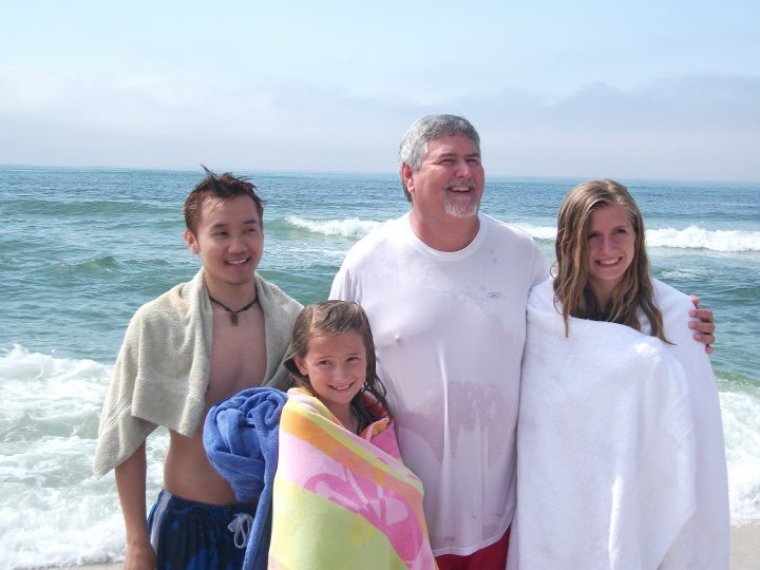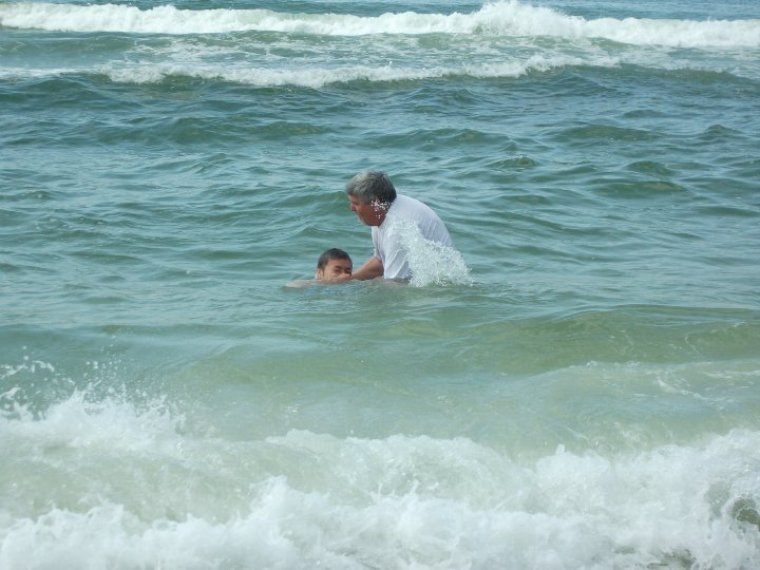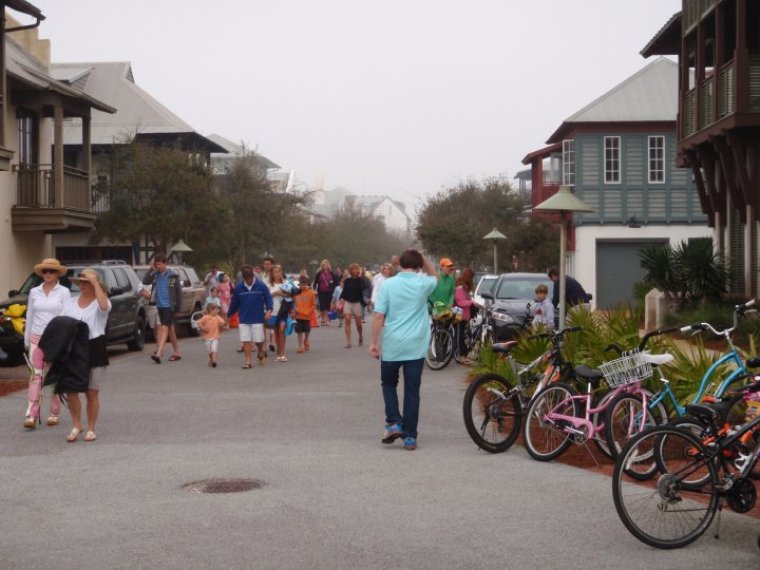 View Photos
In an age when a declining commitment to faith seems to be the national news, a tony resort town on the northwest coast of Florida is experiencing an Easter phenomenon that is just the opposite. An increasing number of vacationing and local Christians in the extremely affluent community have been showing up by the hundreds in flip-flops and bonnets for an informal Easter Sunday service just steps away from the beach.
The tradition, which began with a motley crew of vacationing Christians in 2005, evolved into a church in 2006 called Chapel on the Beach, which meets weekly in the Rosemary Beach Town Hall. But the real news is the exponential growth for the Easter resurrection service on the beach, which seems to be spontaneous.
"Most people when they come down on vacation are not thinking about attending Easter services but I truly believe a big majority of people that do come to our community for vacation, especially during this time of year want the Easter services," said Jon Laplante, Rosemary Beach resident and member of Chapel at the Beach for the last five years. "I think [it] is a huge testament to what's going on over here at the beach."
What's going on in Rosemary Beach right now, according to Chapel at the Beach Pastor Mike Young, is a movement of increasing faith.
"The first year we had it we probably had 200 people," said Pastor Young. "Last year the Rosemary Beach security estimated we had between 1,200 – 1,500 people."
People have showed up in scorching heat, rain and even braved cold blustering winds and sleet to celebrate the resurrection of Christ with Chapel at the Beach.
"We had it blazing hot the very first year we had it in 2006 [as a church]. Two years later it was raining and sleeting and we still had about 350 people show up," said Young.
Due to the seasonal nature of the town's population, Young's congregation is almost always different each week. "Our congregation changes just about every Sunday. It's a very unique gathering for sure," said Young.
"We joke that we have three congregations. We have our local people that live in the area. There's probably 150 of those people that come on a regular basis. And then we have who we call our part-timers and they are people who own second homes in the area and they'll come as often as once a month or once a quarter," said Young. The other group covers first-timers "who are just on vacation and they hear about us while they are on vacation," notes Young. "At any given time 40 percent of our church would be local people while the other 60 percent is a mix of part-timers and vacationers," added Young.
Easter Sunday Services generally last for 45 minutes from 8:30 a.m. – 9:15 a.m. in a green area the size of a football field due to the number of people who show up.
Regular Sunday services are held from 9:00 a.m. to 10:15 a.m. in the community's Town Hall.
Chapel at the Beach does not own a church building and has no desire to acquire one, says Pastor Young. The church is a big supporter of missionary evangelism and 55 percent of its budget goes toward that work.
And while the Chapel's Easter service is kept just steps away from the beach, no one has ever showed up to the relaxed service in a swimsuit, not because they don't want to, but usually at the time of the service it's usually "quite early and very cool."
People, however, would "certainly be welcome [to come in their swimsuits] because we are right there by the beach," he said.