Stephen Baldwin Says America's Morality Is Deteriorating (Interview)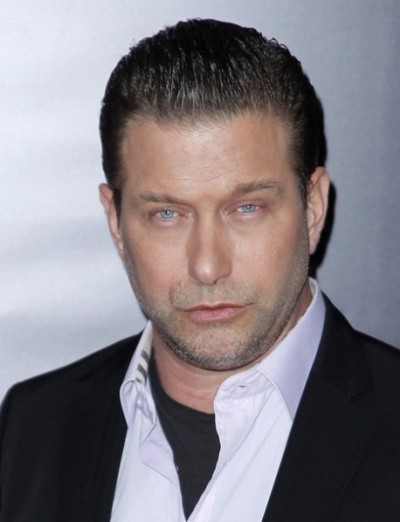 While promoting the release of his latest DVD for the film "God's Club," actor Stephen Baldwin talked about the steady decline of morality in America and says sticking to God's moral code is the only way that can help.
"When they created the law that is a separation of church and state it was never intended that that become a separation from God," Baldwin said in the film "God's Club."
"God's Club" addresses current difficulties Christians are faced with in America, such as prayer in school and the right to have Christian clubs on school campuses. Baldwin plays a teacher who stands up for a Christian club in school with students who want to attend.
"Separation of church and state was implemented so that our government could not decide for us what we choose to believe," Baldwin told The Christian Post.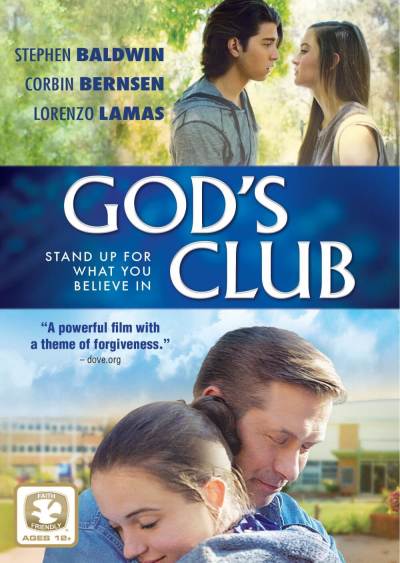 Echoing the sentiments his character says in the film, Baldwin believes "the greatest value we can have as part of our integrity and our social and cultural well-being is a moral code."
The 49-year-old actor maintains that our sensibility of what is moral and what isn't is beginning to get blurred.
"When in California a boy that believes he's a girl inside, has now been given the right to go and use the girl's facilities, I think that is a breakdown of our God given moral sensibility," he bluntly stated.
Adding, "When the minority of people who we are making these changes for, start to have such impact that it completely changes the direction of the majority of human beings and people in this country, I believe the balance has been thrown off."
In the last two or three years, Baldwin has focused heavily on ministry, charitable and humanitarian works. He asks in his book, The Unusual Suspect, in the chapter titled "Normal," the question, what is normal and who decides?
"The only way for our society and future generations to thrive is to understand that God is the ultimate authority of what is right and what is wrong," he noted in response to the question posed in the book.
The New York native explained that his quotes are not meant to be boastful but instead he's being confident in what he knows to be true.
"I believe the only hope we have for our future around the world is that young people understand that God is real, he's there for everyone to experience His love and the power of the Spirit to give us the ability to understand who He is," he shared with CP.
Baldwin is the father of two daughters who are now young adults. In the film "God's Club," viewers likewise get a glimpse of the importance of the father-child dynamic.
"My heart breaks each and every day to see, here in New York City or wherever I am, a major city like L.A., the youth today they're just so obviously lost and confused," he passionately vocalized. "There are many that will argue, 'Well they have free will' and that's true but I think practically in our school systems now that we have blurred these lines of a certain moral code and what it means to have free will, I just think it has confused young people so much."
In the newly released film, Baldwin's character comes up against opposition from parents who do not want their kids being preached to in school. The actor admitted that he too has conversations with people all the time and parents have told him, 'There's no way that you are going to convince me that my child [should have] a better understanding of God than their education.'"
Baldwin said the fact that parents are so much more focused on their children's academic achievements than a moral code is "tragic."
His new faith-based drama "God's Club" was released on DVD March 1, for more information visit StephenBaldwin.com
jeannie.law@christianpost.com