Stephen Hawking Says Nothing Existed Before Big Bang; Christian Astrophysicist Hugh Ross Responds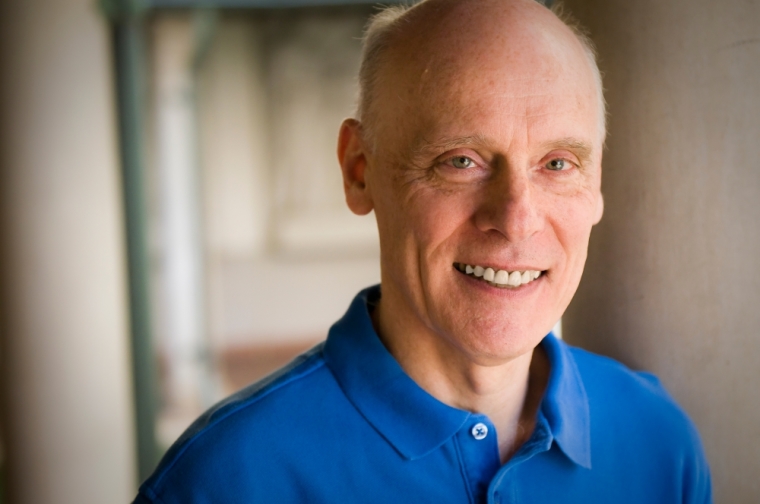 Astrophysicist Hugh Ross of the Christian apologetics group Reasons to Believe has taken issue with the claim of notable British theoretical physicist Stephen Hawking that nothing existed before the Big Bang.
In a video published by Popular Science last Friday in which he was interviewed by popular astronomer Neil deGrasse Tyson, Hawking explained that he did not believe there was anything before the Big Bang, using a geographic analogy.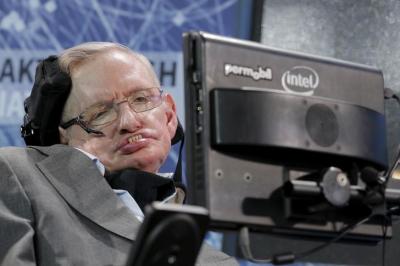 "One can regard imaginary and real time as beginning at the South Pole, which is a smooth point of space-time where the normal laws of physics hold," stated Hawking. "There is nothing south of the South Pole, so there was nothing around before the Big Bang."
In an interview with The Christian Post on Monday, Ross responded that while Hawking was correct that "time has a beginning," nevertheless "the beginning of time demands a Causal Agent capable of creating time independent of time. It is not enough to simply speculate that imaginary time also exists."
The president of Reasons to Believe also told CP that the model that Hawking is proposing for the origins of the Universe is problematic in light of modern astronomical observations.
"Not just Hawking's model but all cosmological models seeking to avoid the need for a transcendent Causal Agent for the universe (aka God) require that the quantum space-time fluctuations during the quantum gravity era (the era when the universe is smaller than the diameter of an electron) must be large," explained Ross.
"Recent observations showing that the images of distant quasars and blazars are not blurry, but rather are sharp, constrain the size of these quantum space-time fluctuations. The fluctuations are not large enough to escape the need for a Creator who creates space and time or for the universe to have a finite age."
Ross's comments come a few days after the release of his most recent book, the fourth edition of The Creator and the Cosmos.
"Astronomer Hugh Ross explains recent scientific measurements of the universe that clearly point to its purposeful origin and development. An abundance of references to published research findings allows you to explore the evidence for yourself," noted the book's description on Amazon.