Stephen Hawking Foresees End of the World, Gives Humans 1,000 Years Before Earth Dies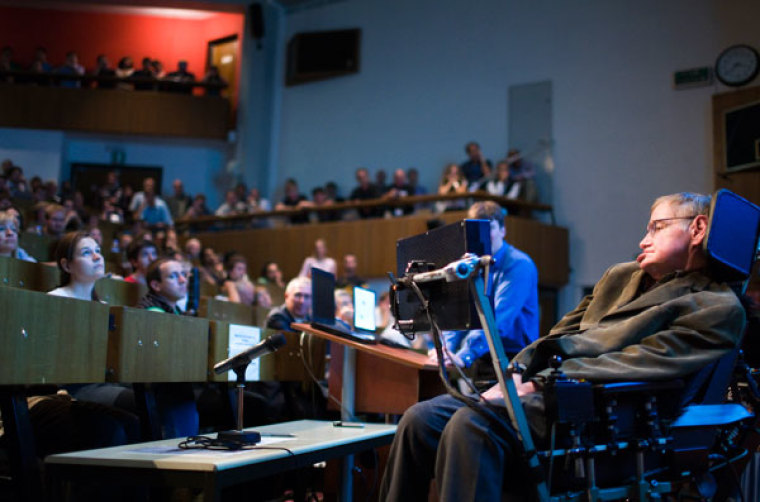 Professor Stephen Hawking has issued a warning to humanity, saying there might only be another 1,000 years of existence before the Earth dies.
"I don't think we will survive another 1,000 years without escaping beyond our fragile planet," the theoretical physicist said at the Oxford Union debating society earlier this week, according to the Independent.
Hawking said in his speech that humankind's understanding of the universe has changed greatly in the past 50 years, and expressed happiness that he has managed to make a contribution.
"The fact that we humans, who are ourselves mere fundamental particles of nature, have been able to come this close to understanding the laws that govern us and the universe is certainly a triumph," he said.
He shared his hopes of new technological advancements that will help humans learn even more about the cosmos.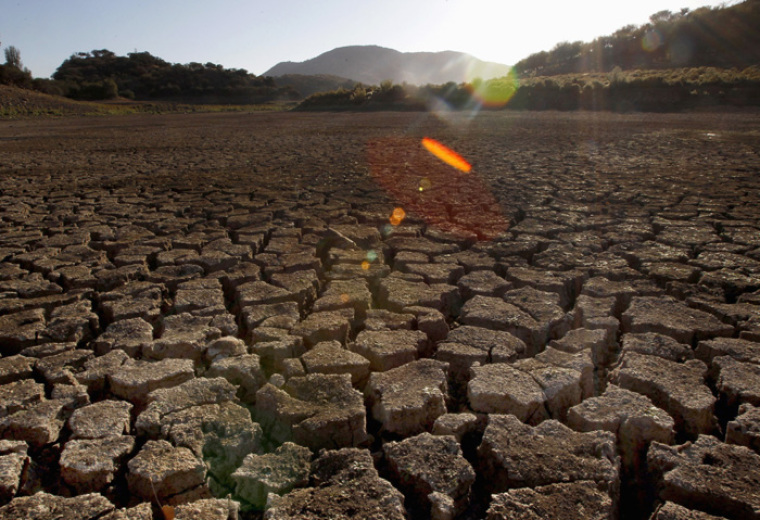 "We will map the position of millions of galaxies with the help of [super] computers like Cosmos. We will better understand our place in the universe," he said.
"Perhaps one day we will be able to use gravitational waves to look right back into the heart of the Big Bang."
His warnings, however, have centered on developments in science and technology that are creating "new ways things can go wrong," and in the past has also warned that artificial intelligence can end up destroying the human race.
The professor has warned that artificial intelligence will be "either the best, or the worst, thing ever to happen to humanity, according to Science Alert. 
Hawking has also suggested that "powerful autonomous weapons" could have serious consequences for humans.
The physicist warned in January that humankind's time left on Earth could be much shorter than people might predict.
"Although the chance of a disaster to planet Earth in a given year may be quite low, it adds up over time, and becomes a near certainty in the next thousand or 10,000 years," he said back then. "However, we will not establish self-sustaining colonies in space for at least the next hundred years, so we have to be very careful in this period." 
Still, Hawking said in his latest speech that no matter what the future holds, people should "look up at the stars and not down at your feet."
"Try to make sense of what you see, wonder about what makes the universe exist. Be curious. However difficult life may seem, there is always something you can do and succeed at. It matters that you don't just give up."