Stop Calling Films 'Faith-Based,' Christian Producers Say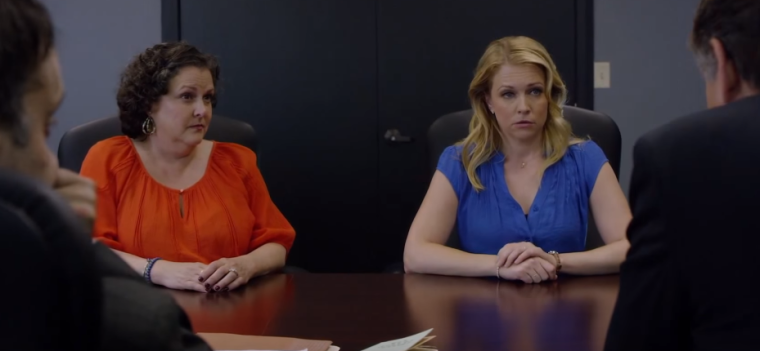 Christian producers with years of experience working on religious movie projects have said they believe the term "faith-based" should no longer be used to describe films.
In an interview with Fox News, Mark Joseph, a producer who's worked in various roles for such films as "The Passion of the Christ," "Amazing Grace," and "Son of God," called the phrase faith-based an "odd term" that's unnecessary and could turn away potential patrons.
"For most Americans faith is a normal part of our lives, so it's only normal that faith is weaved into movies as it's weaved into most of our lives," said Joseph.
But the term, he added, "scares away both the marginally religious and the irreligious, and it's a signal to them that the story is going to be preachy and overbearing."
Fox News also found that sentiment shared by producer John Sullivan, whose credits include "Expelled: No Intelligence Allowed" and "America: Imagine a World Without Her."
"It diminishes the role of faith like it's [something] second-tier when a majority of Americans are still religious," Sullivan told Fox News.
"Having faith in God is not an extreme view but a very common one, so it should be natural for stories to incorporate that element without being sidelined."
The comments from Sullivan and Joseph on Fox News come not long after the cinematic release of the Pure Flix film "The Case for Christ."
Based off of the Lee Strobel book of the same name, "The Case for Christ" portrayed a fictional retelling of Strobel's conversion from atheism to Christianity when he attempted to debunk the Resurrection of Jesus Christ.
While not as commercially successful as other Pure Flix movies like "God's Not Dead," the movie about Strobel's conversion did receive many positive reviews, including a rare A+ audience grade on CinemaScore.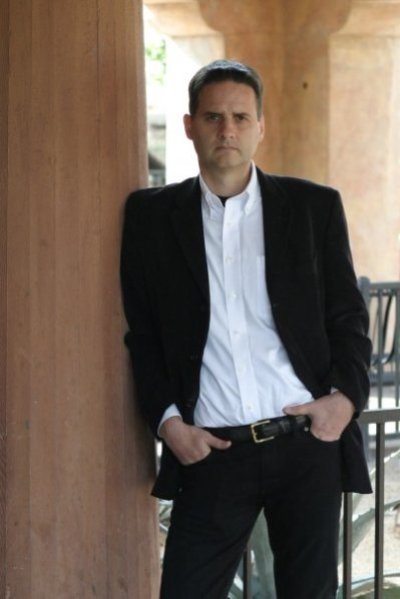 "The Case for Christ" also has a positive reception on Rotten Tomatoes, with its score as of Wednesday among critics being a "fresh" rating at 79 percent and an audience rating of 84 percent.
The producers' denunciation of the phrase faith-based film also comes as more Christianity-centered movies with big potential are being announced and planned.
In August 2016 The Christian Post reported that Mel Gibson confirmed in an interview with Pastor Greg Laurie at SoCal Harvest that he was planning to do a sequel to his blockbuster hit "The Passion of the Christ."
Last month, "The 700 Club" co-host Pat Robertson announced that he and actor Kevin Sorbo were also looking over potential scripts for a movie.
"Sorbo brought me some scripts so I just finished reading some scripts. I got one that I think would make a pretty good movie," said Robertson last month.
"I'm going to talk to Kevin to see what he thinks. We got to make some more movies. I mean, he's done a great job, and we need more."