Student Saved From Abortion by Christian Adoption Agency After Mother's Rape, Is Auburn University's 100th Homecoming Queen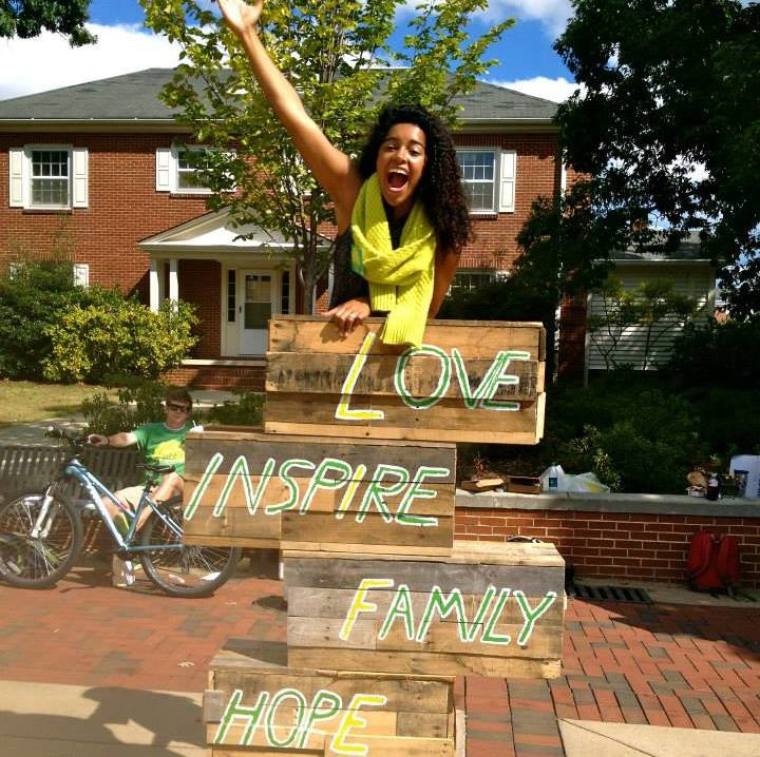 A 22-year-old woman whose life was spared with the help of a Christian adoption agency after her biological mother was raped has been voted Auburn University's 100th homecoming queen and she is now using her inspiring story to encourage people to adopt.
The young woman, Molly Anne Dutton, was elected homecoming queen by the nation's most conservative student body over the weekend after running on a platform advocating adoption, according to a Yellowhammer News report.
Dutton shared the inspiring story of her biological mother who became pregnant after she was raped while living with her husband in California. Her mother's husband threatened to divorce her if she didn't abort Molly but the brave woman chose a different path.
She chose to get help from Birmingham-based Christian adoption agency Lifeline Children's Services and gave birth to Molly and put her up for adoption.
"Because that resource was made available to my mother, she decided to give birth to me," Dutton said. "And here I am talking to you guys 22 years later."
Dutton's campaign slogan "Light Up LIFE" reportedly "took Auburn's campus by storm" and highlighted that adoption can bring light into a dark situation.
In a Facebook post on Monday, Dutton expressed thanks for the warm reception of her adoption message.
"My experience at Auburn University has been one of remarkable strides the past days. I stand before you all speechless of a community that craves a light. I have been handed a torch from the Blazing Torch Himself. The life I have been given has so gracefully spread like wildfire across The Loveliest Village and continues to even spread across the state," she wrote.
"I want to thank each and every one of the men and women that have encouraged, lifted, and radiated my steps. I am honored to carry this story and I thank you all for picking up the story of adoption and bringing it to hearts that need light in a dark situation."
She noted that she will be selling T-shirts in the Auburn community on Wednesday to help raise funds for Lifeline. The organization's annual fundraising dinner will be held in Birmingham on Nov. 7. More information is available on Lifeline's website.