Students at Evangelical University Host 'LGBT+ Solidarity Week'; Demand More Pro-LGBT Policies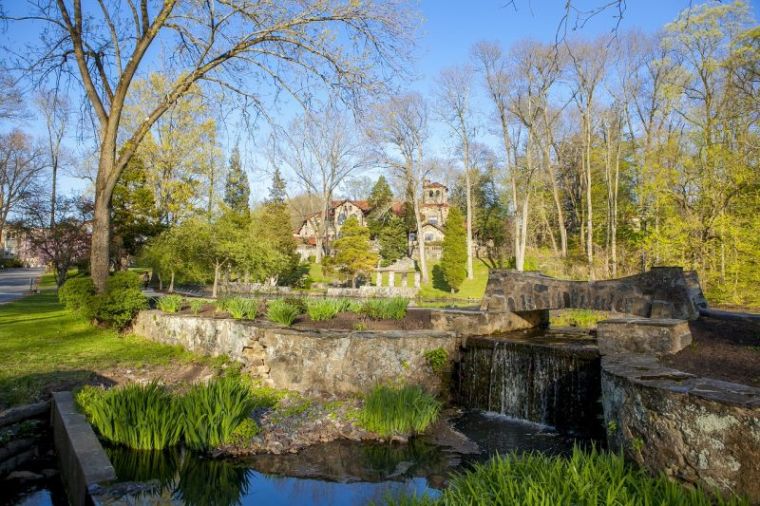 A Christian academic institution in Pennsylvania was the sight of an "LGBT+ Solidarity Week" aimed at getting the evangelical school to change its official position on homosexuality.
Student group Refuge and the Political Activism Club organized the pro-LGBT event at Eastern University near Philadelphia last week.
In an opinion column published Mar. 13 on the website Odyssey, one student stated that there were five goals to the week-long observance: "Provide sensitivity training for faculty," "Recognize Refuge as a safe space instead of a controversial group," "Remove the phrase 'between a man and a woman' from the definition of marriage in the student handbook," "Remove the phrase 'referring to the anatomical sex of the student' that is used when referring to housing placement," and "Remove the phrase 'homosexual conduct' from the examples of 'moral turpitude' in the faculty handbook."
"In addition to raising support and awareness for LGBT issues on campus, Refuge and Political Activism Club are advocating for the board to make several changes to Eastern's policies, particularly pertaining to specific language in the student and faculty handbooks," wrote the student.
Denise McMillan, communications director for Eastern University, told The Christian Post that the two student groups "went through normal channels to have their event reviewed and approved by the Student Activities Board" and that the "event appeared on the student activities calendar."
McMillan also provided CP with a statement from the university, which explained that the week-long observance was part of an on-going campus discussion regarding the school's stance on LGBT issues.
"In 2014 Eastern University's President formed a task force to engage the community in a multi-year dialogue on issues related to human sexuality," read the statement.
"That discussion is ongoing with last week's solidarity stand by students an example of the thoughtful conversation the University has had and will continue to have."
Eastern University was founded in 1925 with the purpose of being a theologically conservative alternative to a nearby liberal seminary.
In keeping with its heritage, Eastern identifies itself as an evangelical Christian school that seeks "to apply biblical principles to all facets of human aspiration and action, including the centrality of personal transformation."
Eastern's student handbook lists an assortment of activities that constitute university policy violations, among them being sexual activity outside of heterosexual monogamous marriage.
"As a Christian community, Eastern University expects a sexual lifestyle that is consistent with our understanding of biblical teaching," reads the handbook.
"For our community, inappropriate displays of affection are not acceptable and sexual intimacy is prohibited outside of marriage between a man and a woman."