Georgetown University Does Not Have a Pro-Choice Student Club, School Reps Clarify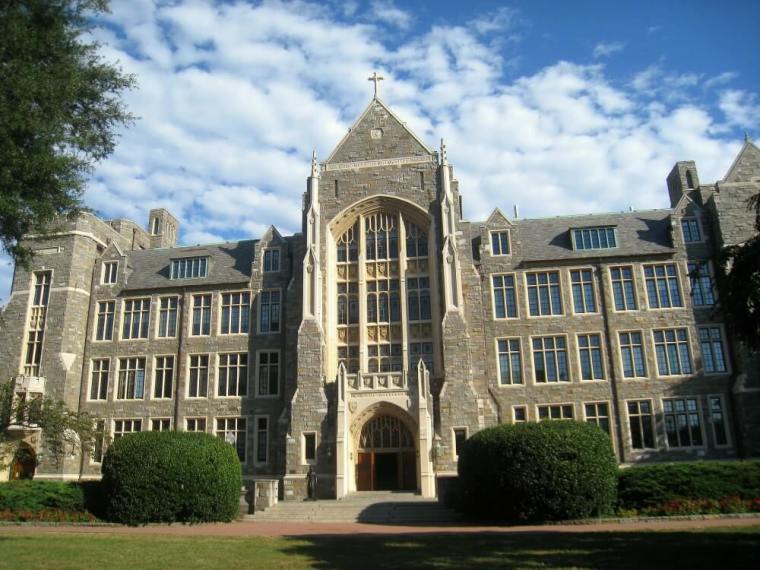 Georgetown University, a historic Catholic educational institution based in Washington, D.C., does not have a recognized pro-choice student group, according to two school representatives.
Recently, a few pro-life news outlets have claimed that Georgetown gave official approval to a student group named Medical Students for Choice.
However, Georgetown spokesman Ryan King told The Christian Post in an interview Monday that the group in question "is not an approved student organization at Georgetown."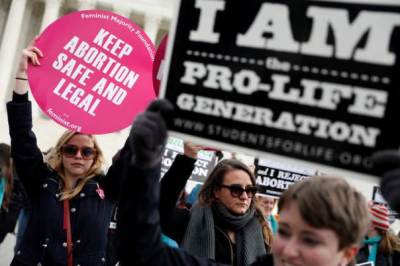 According to King, the Medical Students for Choice group was accidentally listed as a student group on the university's website. The webpage in question has since been corrected.
"The student group receives no funding or additional support from the university. The group was mistakenly listed with other official student groups that are eligible to receive university funds," explained King.
Dr. G. Kevin Donovan, director of Georgetown's Pellegrino Center for Clinical Bioethics, told CP that "Medical Students for Choice is not and never has been and never will be an approved student organization at Georgetown."
"They have no on-campus presence, no use of our facilities, and no university funding," said Donovan, adding that to his knowledge "they are a Facebook presence only, which the university does not support and cannot control."
Donovan also told CP that Georgetown has "a strong and active Georgetown Right to Life club on campus, which sponsors many activities both informational and in direct support of pregnant mothers."
"They also sponsor the Cardinal O'Connor conference for life that occurs on the same weekend as the annual March for Life," added Donovan.
"There is also a Med Students for Life and Law Students for Life club, both with university approval, and the former is also supported by our Center."
Rumors recently abounded that Georgetown approved a chapter of the national student group Medical Students for Choice.
A story from lifezette.com from earlier this month asked aloud "Why Does Georgetown Med School Have a Pro-Abortion Club?"
Life News also reported on Lifezette.com's story, emphasizing their objections to Georgetown's past support of inviting pro-choice speakers like Planned Parenthood President Cecile Richards.
"Catholic universities like Georgetown, Notre Dame, DePaul and others have strayed from this teaching by welcoming pro-abortion speakers, honoring abortion advocates and even banning certain pro-life messages and speakers," noted Life News.