Students Banned From Dinosaur Museum Field Trip After Anti-Creationists Threaten Lawsuit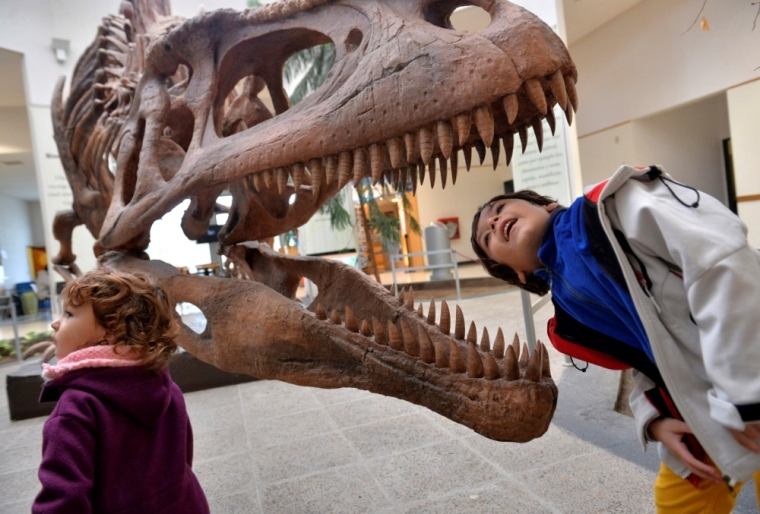 A Montana public school district has canceled a planned field trip to a dinosaur museum after it received a letter from a Washington D.C.-based secular group threatening a lawsuit if the students attended because the museum teaches the biblical view of Creation.
The Glendive School District canceled a field trip for elementary school students to the Glendive Dinosaur and Fossil Museum after receiving a letter from Americans United for Separation of Church and State.
The Glendive Dinosaur and Fossil Museum is operated by the group Foundation Advancing Creation Truth, or FACT.
Robert Canen, vice president of FACT, told The Christian Post that he and his organization were "disappointed for the students of our school district."
"While our museum is based on biblical history and all of our exhibits are set in that context, we provide a tour that focuses on the fossils displayed in the museum and the characteristics of those fossils," said Canen.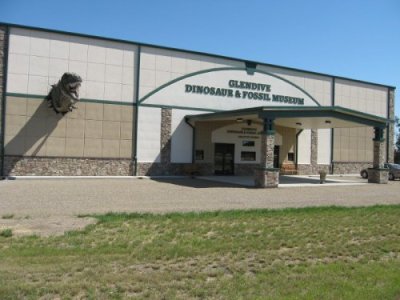 "We mention complexity and design, but we stay away from any discussion of the Bible for public school tours. We understand that our signage refers to special Creation and the biblical timeline, but we don't draw attention to those signs for public school tours."
Canen also told CP that the museum has "had tours from public schools in the area this year. In the past, the Glendive schools have brought students with little or no complaint."
"We would encourage people to come to the museum to learn about the message we present and how the fossils fit into the biblical timeline," continued Canen.
Known as the second-largest dinosaur museum in Montana, the Glendive Dinosaur and Fossil Museum was slated to have approximately 100 students come for the field trip.
A complaint about the trip made its way to the group Americans United for Separation of Church and State, which sent a letter to the school district demanding that the field trip be canceled.
In a blog entry posted Thursday, Rob Boston of Americans United, called the cancellation his group's "latest victory" and called the Museum the "Creationism Indoctrination Center."
"Believe me, these kids will be more disappointed years from now if entire careers are closed off to them because they were taught to disbelieve fundamental elements of modern biology as youngsters," wrote Boston.
"But if parents insist on exposing their children to Creationism, they are free to take their children to the CIC themselves."
Boston also took issue with the claim that the tours were secular, pointing to an interview by Museum Director Otis E. Kline Jr. with the Billing Gazette.
"If evolution makes a claim and the claim is refuted by science, then I have no problem saying that, because that's the truth. We don't make things up here," explained Kline to the Gazette.