Study: Religious Believers Well Represented in Higher Education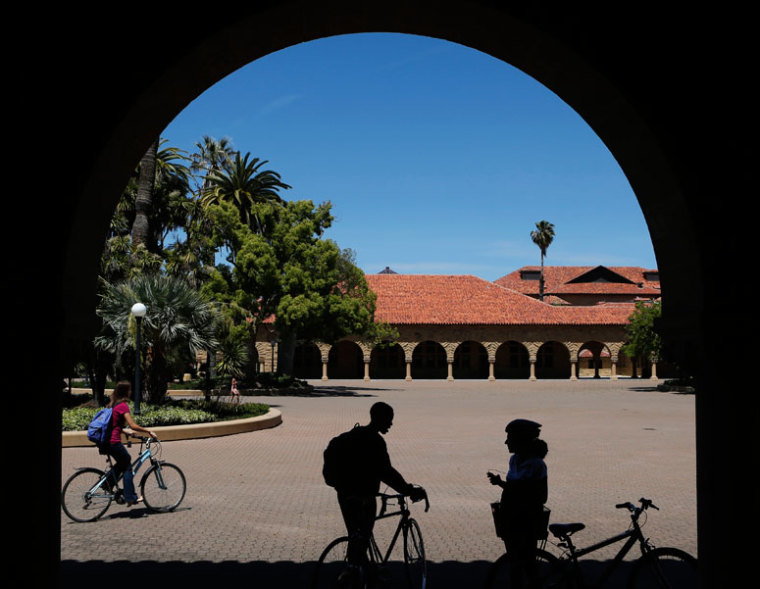 A recent sociological study undermines the common conception that with advanced education comes a general loss of religious affiliation.
To the contrary, those with the least amount of higher education were more inclined toward religious non-affiliation than those with more years of higher education.
"Among Americans born in the 1970s, college education has a negative effect on non-affiliation … for those born between 1965 and 1979, the non-college-educated are disproportionately likely to report both no affiliation and no service attendance," the study notes.
"The results also show that the positive effect of college education on religious non-affiliation declines as the proportion of cohort members with a college education increases."
Published in the August edition of the journal Social Forces, the study was authored by Philip Schwadel, associate professor of sociology at the University of Nebraska–Lincoln.
In an interview with The Christian Post, Schwadel explained that some parts of his findings were surprising to him but not others.
"I was a bit surprised by the reversal in the effect of college education in the youngest birth cohorts in the study, but not by the more general across-cohort decline in the positive effect of college education on religious disaffiliation/apostasy," said Schwadel.
"Research on young adults over the last few years has suggested that college education is not as correlated with religious decline as it had been in older studies based on samples of baby boomer and previous generations of Americans."
Schwadel used 1973-2010 General Social Survey data and decided to focus on those born between 1965-1979, thus having a sample space of 38,251 individuals.
Regarding the Millennial generation, Schwadel told CP of research by others that has painted a more complex understanding of religious change among those in higher education.
"For contemporary young adults, higher education does appear to be associated with declines in some religious beliefs … but not with declines in religious affiliation," said Schwadel.
In more conservative circles, the perception of advanced public education as a faith killing entity has permeated books and entertainment.
For example, the recent surprise hit film "God's Not Dead" centers around the debate between an atheist philosophy professor and a Christian student.
Regarding this cultural phenomenon of college as a place where religious belief declines, Schwadel told CP that there were multiple factors as to why people assume this.
"First, it was true of older generations. Second, the curricular, cultural, and social content of higher education does sometimes conflict with religious beliefs and perspectives," he said.
"Third, it is easy to blame 'liberal professors' and the university system more generally for religious decline, when in fact religious decline is relatively likely at that stage of the life course regardless of education."
The study also called for more research into possible differences in these trends between religious and public institutes of higher education.