Suit Against Pennsylvania Wedding Venue That Declined to Host Same-Sex Weddings Unsuccessful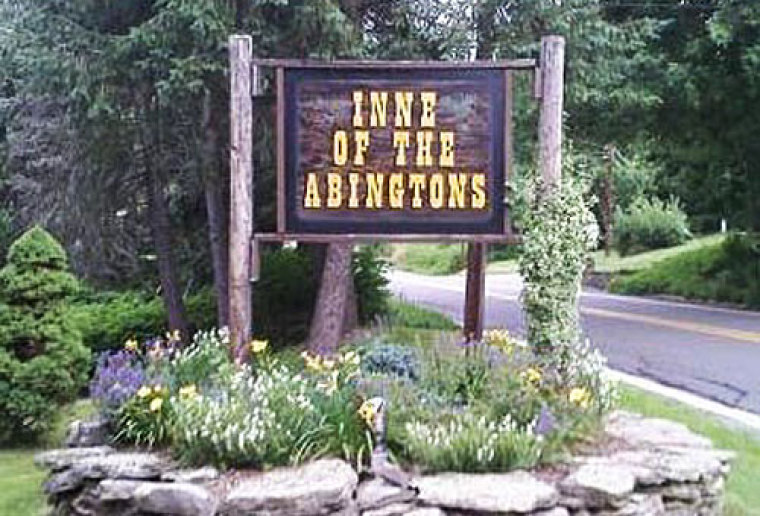 A Pennsylvania wedding venue will not have to refund a deposit to a straight couple wedding party that disagrees with the owner's stance on same-sex weddings.
A lawsuit over a security deposit placed at the Inne was dismissed because the judge agreed that the suit was "improperly filed," according to Liberty Counsel, which represents a banquet hall called the Inne of the Abingtons.
"A Christian business owner should not have his contracts dishonored or be hauled into court because he operates his business according to conscience," Liberty Counsel senior litigator Roger Gannam said. "This is a victory for religious liberty."
In July, the Inne of the Abingtons, which is located 12 miles North of Scranton, Pennsylvania, declined the request of a lesbian couple wanting use their facility for their wedding. Hosting a same-sex wedding would conflict with venue owner John Antolick's deeply held Christian beliefs.
Taking to Facebook to release her frustration about the venue's rejection of her daughter's wedding, a mother of one of the lesbian women caused a social media firestorm that was hard for the venue to avoid.
"I don't want to discriminate against anyone, but my conscience will not allow me to use my business to endorse an event that contradicts God's design for marriage," Antolick said.
The news of the Inne's refusal to host a same-sex wedding eventually got to Barb Giarratano, who just a few weeks earlier had placed a $1,000 deposit at the Inne for her daughter's wedding reception to be held October of 2015. Giarratano was concerned. Although her daugher's wedding would be a hetrosexual wedding, Giarratano told Citizens Voice that she is sure that there will be many homosexual friends at the wedding and decided cancel the 100-guest reservation.
"Discrimination goes against everything we believe in as a family," Giarratano said. "Our conscience wouldn't allow us to invite our gay and lesbian friends and family to a wedding at a place they know openly discriminates against them."
However, Antolick was not going to fork over the $1,000 dollar security deposit with no legal or contractual obligation to do so. The Liberty Counsel claims that the non-refundable deposit is an industry standard when it comes to reception reservations.
The couple filed a lawsuit seeking three times the original deposit to cover damages. However, the Liberty Counsel claims that when it became apparent on the day of the trial that the judge was going to dismiss the case, the plaintiffs withdrew the lawsuit.
A spokeswoman for a Harrisburg based gay-rights lobbying group, Equality Pennsylvania, told The Times-Tribune that the homosexual couple that was refused service would have legal ground to sue the Inne if they want.
"The law would say any private business that offers services to the public cannot refuse service to someone on the basis of sexuality or gender identity," Equality Pennsylvania spokeswoman Levana Layendecker said. "Just as a mixed-race couple turned away could today sue a wedding venue, under S.B./H.B. 300 a same-sex couple turned away would have the option to sue the Inne of the Abingtons."
Although Antolick said his venue hosts all other events and parties open to homosexuals, a New York farm farmhouse wedding venue held a similar stance regarding homosexuals and was fined $13,000 in August as a result of a lawsuit.