Super Bowl 53: 4 devout Christian Patriots and Rams players to watch Sunday
Derek Rivers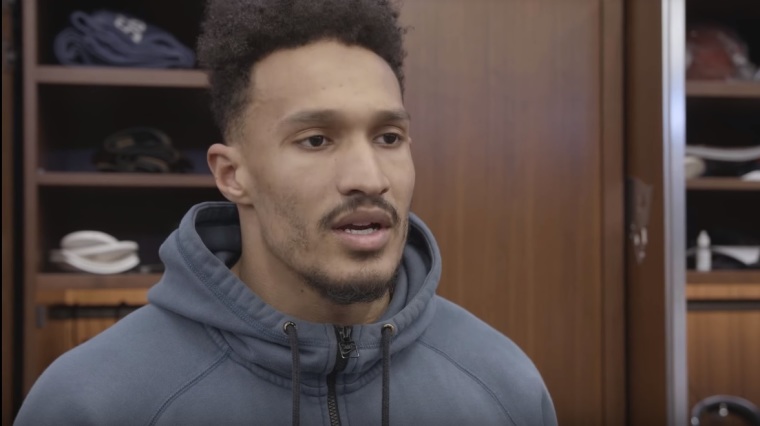 Derek Rivers, defensive end with the New England Patriots, has been vocal about his faith on Twitter where he's periodically retweeted Bible verses for his approximately 6,500 followers to read.
On Thursday, YouVersion uploaded a video to YouTube featuring Rivers and other Super Bowl LIII players talking about their love for the Bible.
"You get a sense of peace just reading and learning about Christ and the God that you serve who is the creator of the Universe, so it's everything," said Rivers in the video.