Super Bowl 53: 4 devout Christian Patriots and Rams players to watch Sunday
Cooper Kupp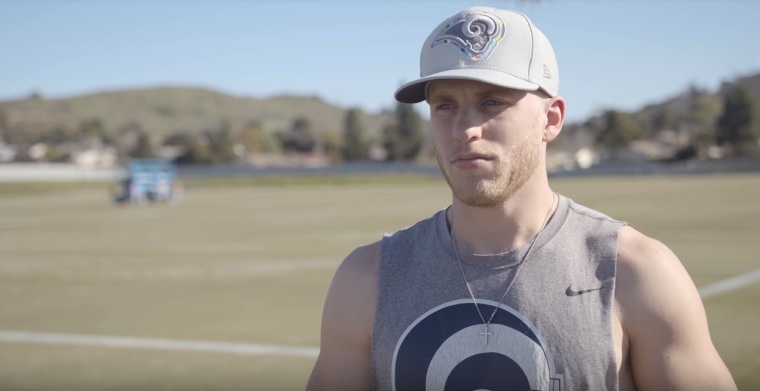 Cooper Kupp, wide receiver for the Los Angeles Rams, comes from a family in which football and faith are major features.
"Our relationship with Jesus is the center of our life," said Cooper's father Craig, himself a former NFL player with the Arizona Cardinals and the Dallas Cowboys, in an interview with the Yakima Herald in 2016.
For his part, Cooper told the Christian Broadcasting Network that he believed that "God created me to play this game."
"That is where my fuel comes from. Everything I do is to glorify God and I'm playing for nothing but Him. When I step on the field I can feel His pleasure," said Cooper.
"I'm walking this path just like so many of my Christian brothers and sisters are. And I strive for my relationship with Christ to become closer every day and there are battles every day. But to know that God's grace is plentiful as it is sufficient is going to fill that. And I've experienced it throughout my entire life."