Super Bowl stars share their faith in Christ ahead of the big game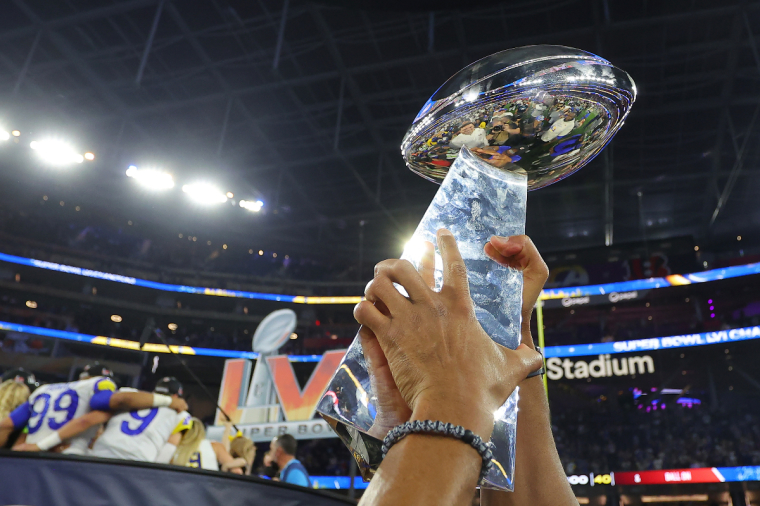 Speaking with the media ahead of Super Bowl LVII this week, stars from the Kansas City Chiefs and Philadelphia Eagles opened up about their Christian faith, with some going into detail about how their walks with Christ have impacted their lives.
Returning for the first time since the pandemic on Monday, the Super Bowl "media day" presented an opportunity for reporters from a broad range of outlets to ask players competing on the big stage Sunday a wide variety of questions about their lives on and off the field.
Some faith-based outlets, including Pro Athlete Outreach's Sports Spectrum Magazine, asked players to talk about their faith.
The following pages highlight five players who shared what their faith means to them.