'Superstar' Billy Graham, devout Christian pro-wrestler, dies at 79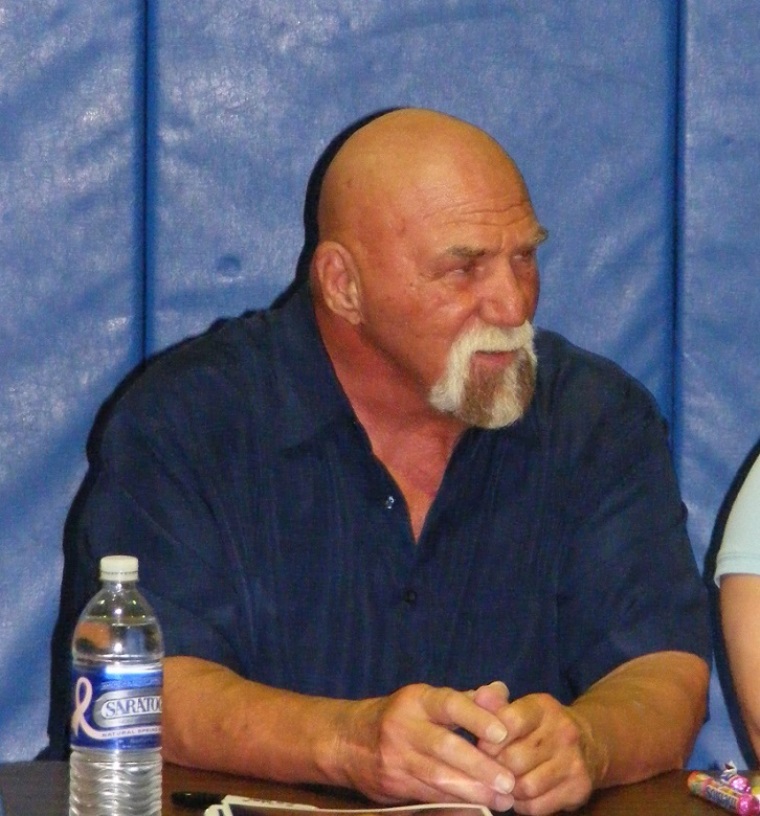 "Superstar" Billy Graham, the devout Christian professional wrestler who named himself after the world-renowned Evangelical preacher, has died at the age of 79 following a long illness.
The Facebook page for Graham confirmed his death in a video posted Wednesday evening, which noted that the former pro-wrestler had been experiencing several illnesses and had been in the hospital since last December.
World Wrestling Entertainment, the company where Graham was world champion and a main eventer during the 1970s, also posted a statement of remembrance, expressing sadness at his loss.
"WWE is saddened to learn that WWE Hall of Famer "Superstar" Billy Graham has passed away," stated WWE. "WWE extends its condolences to Graham's family, friends, and fans."
Born Eldridge Wayne Coleman in Arizona in 1943, Graham became a professional wrestler back in 1970, eventually working for WWE, which was then known as the World Wide Wrestling Federation at the time and later changed its name to World Wrestling Federation.
During his time in the WWE, Graham was known for his over-the-top interviews and ring attire, in a style that would later serve as the inspiration for pro-wrestlers like Hulk Hogan and Jesse "The Body" Ventura.
"Graham toppled Bruno Sammartino from his WWE Championship perch for the last time on April 30, 1977. He went on to hold the prize for nearly 10 months," noted the WWE in an entry about his career.
"Clad in tie-dye and feathered boas, 'Superstar' was a sign of things to come, boasting a chiseled, muscular physique that was very unique at the time."
Graham retired from active competition in the 1980s, reportedly due to health damage associated with steroid use. He was eventually inducted into the WWE Hall of Fame in 2004.
Following his retirement, Graham occasionally criticized decisions by the WWE, such as the organization's decision to include more graphic sensual and violent content in their programming during the late 1990s, during a time commonly called "The Attitude Era."
Graham also denounced the WWE's decision in 2011 to induct Abdullah the Butcher (real name Larry Shreve) into their Hall of Fame, believing that Shreve had put other wrestlers in unnecessary danger.  
One specific concern was the practice of blading, in which a pro-wrestler intentionally cuts themselves with something like a small razor, so as to make it appear as though his opponent brutally caused him to be cut open.
Shreve was accused of spreading Hepatitis C through having matches with wrestlers in which both men would have bladed, and thus the other was at risk of developing the disorder.
"Abdullah actually is a butcher in a disturbingly real sense," said Graham back in 2013, adding that "in my view, the 'Butcher' has blotted his copybook big time by becoming a suspected spreader of Hepatitis C through his negligence when blading in the ring."
In March, Graham's wife, Valerie, explained in a Facebook post that her husband was battling a serious illness, having already lost around 65 pounds and going deaf, as well as suffering from mental health problems such as depression.
Valerie added that while things can "get very overwhelming," she knew "the Lord is with us and He will provide. Thank you for your constant prayers."