Retired Pro-Wrestler 'Superstar' Billy Graham Released From Hospital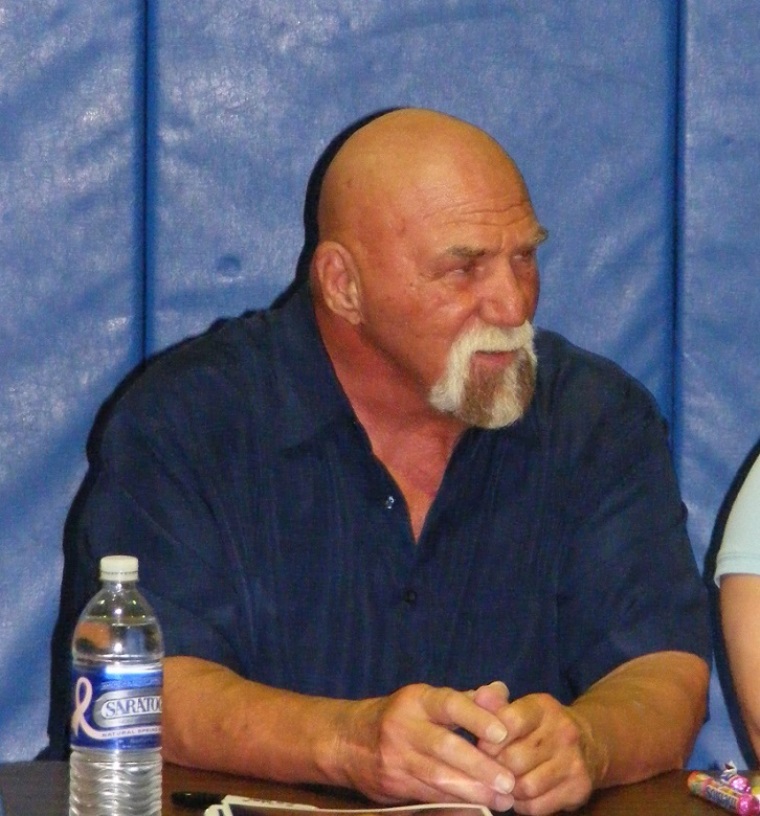 "Superstar" Billy Graham, the former professional wrestler and devout Christian who took his stage name from the famous evangelist Rev. Billy Graham, has been released from the hospital.
"Superstar" Billy Graham was hospitalized earlier this week due to a liver complication, but was released Thursday.
On the former World Wrestling Entertainment champion's Facebook fan page, Graham posted a photo of himself from the 1980s and gave an update about his release from the hospital.
"Superstar here back home from a liver complication 2 day stay at the Mayo Hospital. Thank you for your thoughts and prayers," wrote Graham. "I feel as good now as I did in this photo taken in the late '80s in the bottom of the Grand Canyon !!!"
Born Eldridge Wayne Coleman of Paradise Valley, Arizona, he took the stage name "Superstar" Billy Graham in tribute to the Christian evangelist.
Graham's pro-wrestling career occurred mostly during the 1970s, with him winning the World Wrestling Federation World Heavyweight title from long reigning champion Bruno Sammartino in 1977.
However, the harmful effects from extensive steroid usage resulted in his wrestling career being over by the early 1980s.
Due to a lost legal battle in a British court against the World Wildlife Fund, the WWF eventually changed its name to World Wrestling Entertainment in 2002.
On Wednesday, Graham's wife posted on his Facebook fan page a note that the pro-wrestler had been hospitalized for unknown reasons.
"Billy has been admitted to the Mayo Clinic from complications from his previous medical conditions," she wrote.
"Not much specific information is known at this time, but this post will be updated soon. Please keep him in your thoughts and prayers."
Over the past few years, Graham has been hospitalized on multiple occasions in connection with his developing Hepatitis C.
"At the time of his 2010 hospitalization the wrestler told his fans that he likely only had one year left to live unless a liver transplant was approved," reported James Kosur of business2community.com.
"In 2011 … Graham's doctor, Hector Rodriguez-Luna, acknowledged that his advanced fibrosis may be early cirrhosis, and that he could live for two more years if he took Interferon — a drug to help slow the advancement of Hepatitis C."