Supreme Court Allows Mississippi Law Protecting Gay Marriage Dissenters to Stand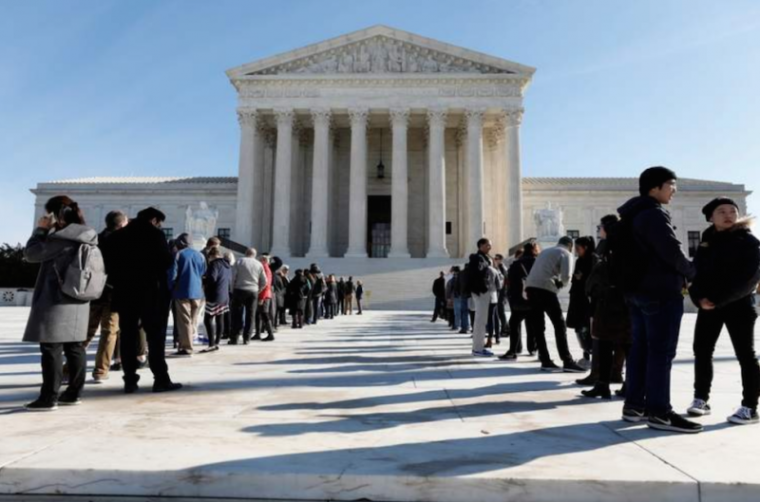 The United States Supreme Court declined to hear appeals on two lawsuits aimed at striking down a Mississippi law that allows businesses to refuse to service same-sex weddings.
In an order list released Monday, the highest court in the nation declined without comment to hear the cases of Campaign for Southern Equality et al. v. Bryant and Barber, Rims, et al. v. Bryant, respectively.
At issue was Mississippi's House Bill 1523, also called the Protecting Freedom of Conscience from Government Discrimination Act.
Social conservatives celebrated the Supreme Court's allowing the law to stand, with Alliance Defending Freedom's Kevin Theriot stating on Monday that laws like HB 1523 "protect freedom and harm no one."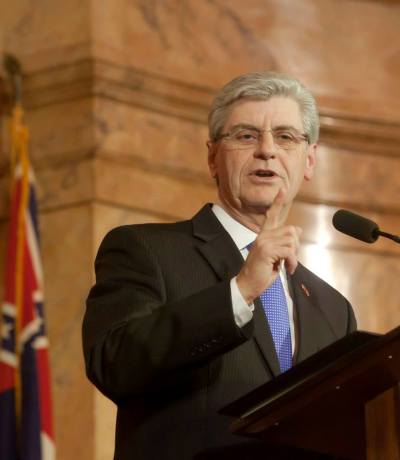 "... we are pleased that the Supreme Court declined to take up these baseless challenges, which misrepresented the law's sole purpose of ensuring that Mississippians don't live in fear of losing their careers or their businesses simply for affirming marriage as a husband-wife union," stated Theriot.
"Those who haven't been and won't be harmed by this law shouldn't be allowed to restrict freedom for others by ensuring dissenters are left open to the government discrimination that has already occurred in states without protective laws like this one."
In April 2016, Mississippi Governor Phil Bryant signed HB 1523 into law, which prohibits the state from compelling businesses and individuals from supporting or servicing gay weddings.
LGBT groups and their allies denounced the legislation and sued to have it struck down. For his part, New York Governor Andrew Cuomo issued an executive order last year banning non-essential state travel to Mississippi.
Last June, a three-judge panel of the Fifth Circuit Court of Appeals ruled unanimously in favor of the law, reversing a lower court decision by Judge Carlton W. Reeves blocking the law.
"The governor of Mississippi and the executive director of the Mississippi Department of Human Services appeal a preliminary injunction. Because the plaintiffs do not have standing, we reverse the injunction and render a judgment of dismissal," wrote Circuit Judge Jerry Smith on behalf of the panel.
Regarding the high court's refusal, social liberals like Freedom for All Americans CEO Masen Davis denounced the decision, arguing that this "means that LGBTQ Mississippians will continue to face harassment and discrimination."
"HB 1523 fails to honor the tradition of religious freedom in America — instead, it allows people to use religion as a license to discriminate," stated Davis, as quoted by The Hill.
"The LGBTQ community remains in harm's way every single day that this law is in effect, and we are committed to working with our legal partners to strike this draconian measure once and for all."