Supreme Court, Gorsuch, Religious Freedom: People of Faith Not 'Second-Class Citizens,' ADF Attorney Says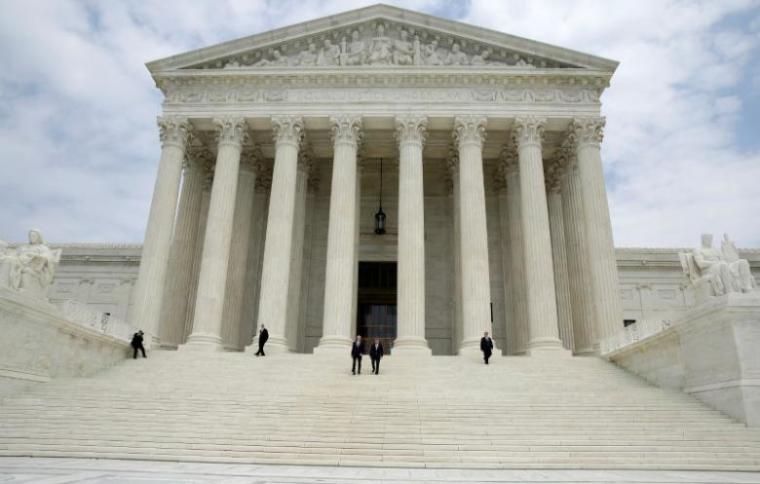 The United States Supreme Court's recent decisions have strengthened the protection of religious liberty, according to an Arizona-based attorney who works for a conservative law firm.
Earlier this week, the Supreme Court ruled 7-2 in Trinity Lutheran Church v. Comer that a Missouri church could not be denied access to a secular aid program solely because of its religious identity.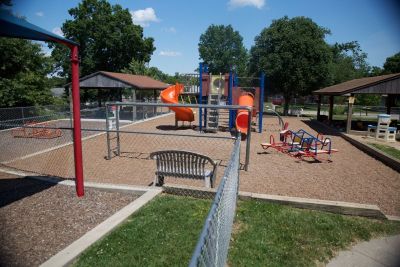 Kristen K. Waggoner, senior vice president of U.S. legal advocacy with the Alliance Defending Freedom, told The Christian Post on Tuesday that the decision "a great win for freedom" that benefits "the freedom of all Americans."
"It ensures that the government can't discriminate against people of faith and religious groups," said Waggoner, adding that the decision makes sure churches will "be treated equally by the government."
Waggoner also saw recently appointed Justice Neil Gorsuch as a positive influence on the proceedings, especially in regards to the Trinity Lutheran decision.
"I thought Justice Gorsuch's concurrence was very compelling in Trinity Lutheran. Justice Gorsuch has a strong record of protecting religious freedom," continued Waggoner.
"He has a very strong record of protecting religious freedom and I think that record was confirmed in his concurrence in Trinity Lutheran."
Waggoner told CP that she liked how Gorsuch emphasized "that the government shouldn't be treating people of faith as second-class citizens."
The highest court in the land ruled Monday that a Missouri church which ran a daycare center could not be denied access to a state aid program for repairing playgrounds.
Although Missouri had already changed its state law to allow for churches to benefit from the program, Trinity Lutheran still sought a ruling from the high court to confirm this allowance.
Of the many reactions, some talked about the Trinity Lutheran decision potentially being used to strike down state-level Blaine Amendments.
Enacted by several states about a century ago, a Blaine Amendment prohibits the state from funding religious organizations, including private schools.
Waggoner told CP that when it came to Blaine Amendments being struck down that "the dissent [in Trinity Lutheran] is clearly worried about that, cites that as a concern."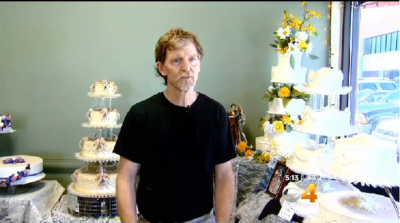 "We'll see what the Court does in future cases, but certainly the Court made it very clear that state government cannot discriminate against people of faith and they can't use their state constitutions to do that," noted Waggoner.
"I think it will be interesting to watch as those come up, but we do expect that the rulings, that Trinity Lutheran will ensure that people of faith are on more equal footing and that includes religious schools and religious institutions."
Another promising development from the high court, according to Waggoner, was their decision to take up an appeal in the case of Masterpiece Cakeshop v. Colorado Civil Rights Commission.
The case centers on Masterpiece Cakeshop owner Jack Phillips of Colorado, who was punished by the state government for refusing to service a same-sex wedding.
Phillips argued that he had a right to refuse to service the wedding due to it conflicting with his Christian beliefs; thus far the courts have disagreed.
"I do believe that there is a broad principle at stake, which is whether the government can punish citizens for refusing to create artistic expression that violates their conscience," said Waggoner.
"The Court's willingness to resolve that issue and we would expect that the court would affirm that right that is found in the First Amendment, that no American should be forced by the government to say things or participate in religious ceremonies against their will."