Survivors of Suicide Loss Day to Include Kay Warren's Testimony, New Documentary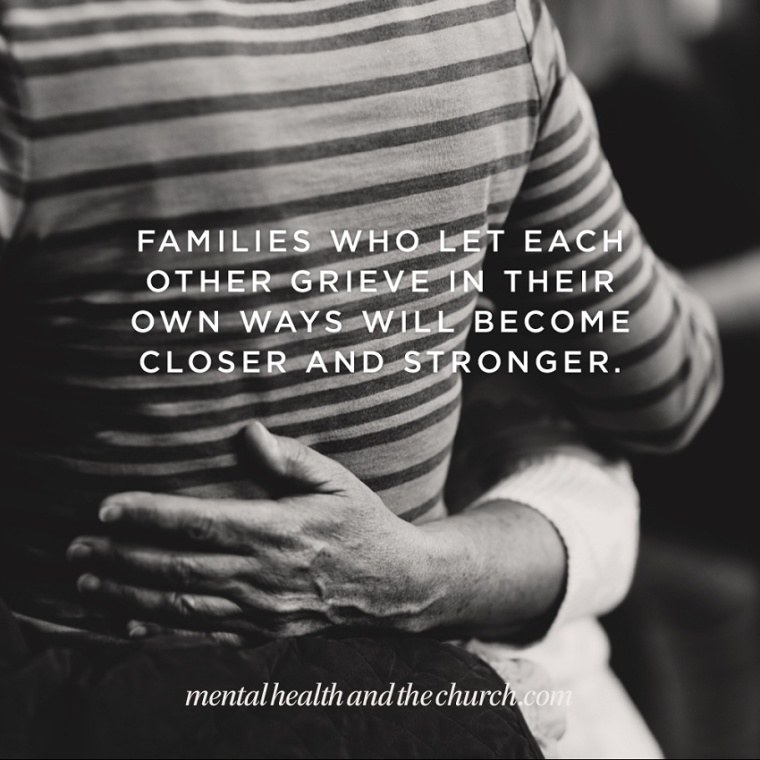 Events sponsored by the American Foundation for Suicide Prevention on International Survivors of Suicide Loss Day, which takes place on Saturday, include the release of the organization's new documentary and Saddleback Church co-founder Kay Warren sharing her testimony, both available during webcasts.
"International Survivors of Suicide Loss Day can change your life," says AFSP. "It's the one day a year when people affected by suicide loss gather around the world at events in their local communities to find comfort and gain understanding as they share stories of healing and hope."
For many loss survivors, attending a Survivor Day event is the first time they realize they are not alone, say organizers. "Just hearing the stories—from people at all stages of healing—can be helpful," AFSP states. "The gathering also provides participants with a chance to share their own stories with those who understand firsthand the challenges of living in the aftermath of a suicide loss."
In 1999, Senator Harry Reid, a survivor of his father's 1972 suicide, introduced a new resolution into the US Senate. With its passage, the US Congress designated the Saturday before American Thanksgiving "National Survivors of Suicide Day," a day on which friends and family of those who have died by suicide can join together for healing and support.
In recognition of the fact that suicide knows no geographic or national boundaries and because Survivor Day events are organized around the world, AFSP's program is called "International Survivors of Suicide Loss Day."
In the U.S. and internationally, this year's gatherings will include a screening of the American Foundation for Suicide Prevention's compelling new documentary, The Journey.
Additional programming is specific to each event. The programming may include presentations by loss survivors and mental health professionals, as well as small group discussions that bring together people who have experienced similar losses.
Kay and Rick Warren, co-founders of Saddleback Church based in Lake Forest, California, suffered the loss of their son, Matthew, who struggled with mental illness, and died at the age of 27 from a self-inflicted gunshot wound on April 5, 2013.
In a recent interview with The Christian Post, Kay Warren, was asked about her thoughts as she hears news of the suicides of celebrities such as Robin Williams.
"Whether it's a completely unknown person who stepped in front of a train or someone of the magnitude of Robin Williams who takes their lives, every time I hear it, it puts a knife in my heart and I cry because I can identify with the person who was so desperately suffering and I identify with the pain of the loved ones who are left behind in the aftermath," Warren said. "There are twice as many suicides in the United States as there are murders. Most people don't know that. Every 14 minutes in the U.S. someone takes their life. Each suicide is a tragedy. Suicide is a heart breaking moment for me."
The afternoon session hosted at Saddleback Church will be webcast beginning at 12:15 p.m. PST.
In addition to Kay Warren's message, the session is intended to help those wanting to learn the warning signs of suicide, what can be said or done to help someone struggling with suicidal thoughts, and what resources are available for individuals and families. "Together, we can work to prevent the loss of 40,000 Americans who die by suicide every year," organizers said.
For more information and livestream of Saddleback Church's event go here: http://mentalhealthandthechurch.com/.
For more information and documentary by American Foundation for Suicide Prevention go here: http://www.survivorday.org/.