Swedish Girl Rescued From ISIS After Joining Terror Group With Boyfriend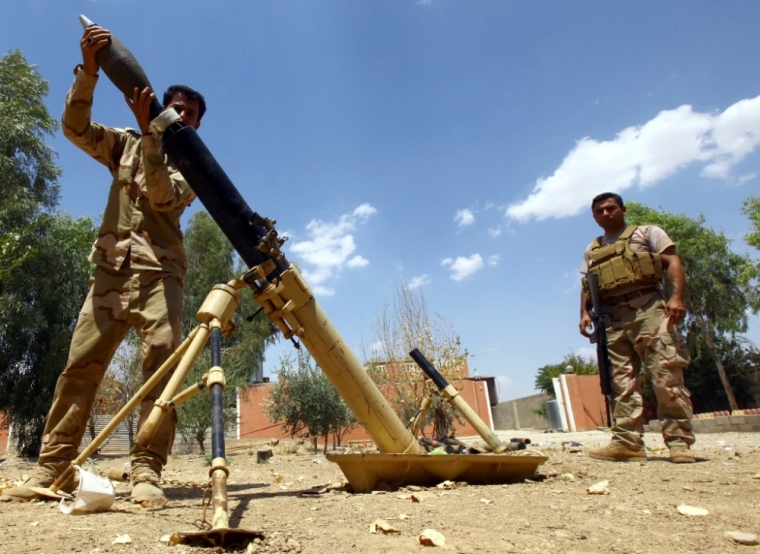 Kurdish special forces saved a 16-year-old Swedish girl from Islamic State militants in Iraq last week, the Kurdish military said Tuesday.
Marlin Stivani Nivarlain, 16, was rescued near the Iraqi town of Mosul, after traveling there with her boyfriend who joined the terror group.
"The Kurdistan Region Security Council was called upon by Swedish authorities and members of her family to assist in locating and rescuing her from ISIL," the security group said, adding that Nivarlain had been "misled" to leave her hometown of Boras last year and travel to Iraq to join the terrorist group.
The statement added that the teenager was in a safe location and being "provided the care afforded to her under international law."
She is expected to be"transferred to Swedish authorities to return home once necessary arrangements" have been made, it added.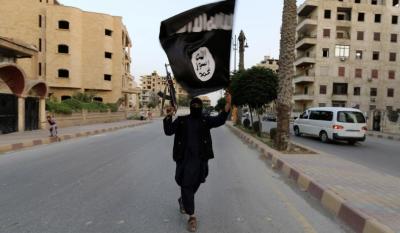 The Associated Press reports that local K24 television station ran a special on Nivarlain Tuesday evening in which she detailed how she had been duped into traveling to the Middle East with her boyfriend last year and was not aware that she had joined the terror group.
According to her interview, Nivarlain dropped out of school in Sweden and decided to travel with her boyfriend to Syria in May. From there, they crossed the border into Iraq and were given an apartment by IS militants.
But the girl soon decided she wanted to return home and was able to call her mother, who then contacted the Iraqi Kurdish forces to help rescue her daughter.
There have been multiple reports of teenagers being coaxed into traveling to the Middle East to join the terror group.
In August, three high school girls from London secretly traveled to Syria and were married to IS militants shortly after. They have yet to return.
A similar incident took place in October 2014, when three girls from Denver, Colorado, attempted to travel to Turkey to join the terror organization, but were stopped in Germany after their parents realized they were missing and alerted police.
Several of the teens recruited by IS share commonalities, the main one being that they are usually recruited through social media.
As Newsweek reported last year, airlines' lax policies on underage passengers serves as another reason why young people can easily travel to the Middle East. Prime Minister David Cameron said last year that his government would add security measures to ensure teens recruited by IS would be unable to travel to Syria.
"We need new arrangements with airlines to ensure that these at-risk children are properly identified and questioned — and the Home Secretary and Transport Secretary will be working with the airlines to bring this about," Cameron said in a statement last March.
"Whenever there are concerns, police at the border should be alerted so they can use the temporary passport seizure powers to stop people traveling," Cameron added.
The United States has also sought to crack down on the number of young IS recruits, with a Virginia district judge sentencing an American teen to 11 years in prison in August for helping his friend join the terrorist organization.