Taraji P. Henson Admits Envy of Amy Adams Is from 'The Devil'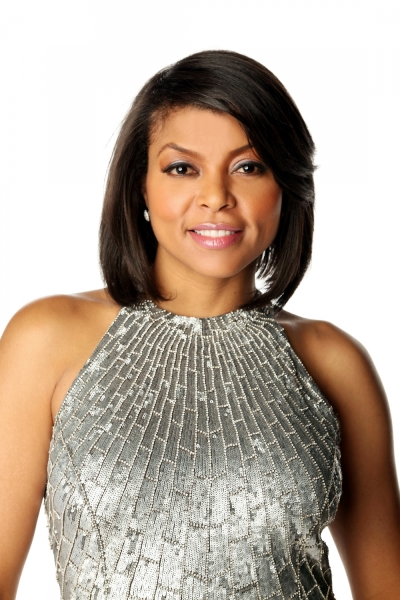 Taraji P. Henson is not afraid to admit that she was once jealous of a fellow actress, but also admitted that it is not a Godly emotion.
Henson, 44-year-old actress, may star in Fox's "Empire" as the abrasive, non-nonsense record executive Cookie Lyons, but the actress has taken on a range of roles throughout her nearly 15- year career including her role as Queenie in "The Curious Case of Benjamin Button" that earned her a nomination for an Academy Award for Best Supporting Actress in 2009.
In the latest issue of "Uptown" magazine, Henson spoke about her feelings of envy toward fellow actress Amy Adams.
"I used to have this crazy thing with Amy Adams. You see her consistently getting nominated, as she should, because Amy does good work," Henson told "Uptown." "But, it's like, 'Well I did good work too.' But if you choose to stay in that place then you become miserable."
Still, the actress admits that her feelings were not of God.
"It's a pity party and nobody cares. I'm human, so I've done it," Henson told "Uptown." "But I check that because it's ego and it's the devil."
Last April, Henson spoke to The Christian Post about how her own Christian faith has impacted her life.
"It has definitely kept me sane and continues to keep me sane because I know how I got here. I moved to California with $700 in my pocket with my son and a dream and faith," Henson told CP. "And every time a door would close I would pray to God like 'I know you've got a plan for me because I'm still here.' There's a plan for me and I believe in that."
Although Henson later became an Oscar-nominated actress with countless other awards and accolades under her belt, there was a point in time when she had no accomplishments to feel secure about. In those moments, Henson turned to God.
"Whenever I thought I was supposed to get something and it didn't fall through, I would just fall back to God and be like 'ok well what else, because whatever You've got must be better than this,'" she revealed to CP. "And then it is, it always is."