Taraji P Henson Returning to Host BET 'Celebration of Gospel'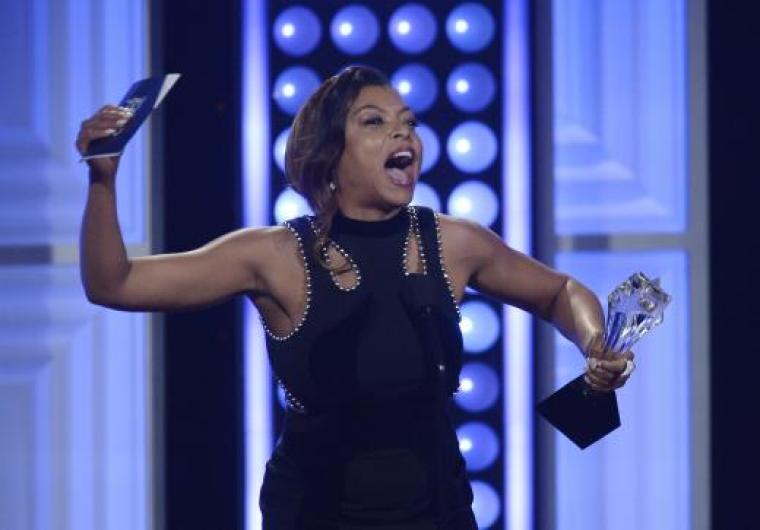 After rising in popularity with her hit FOX show "Empire," Taraji P. Henson is choosing to honor God by returning to host BET's Celebration of Gospel.
The 45-year-old actress expressed the importance of returning to the show that she believes represents love, hope and unity.
"It is truly a celebration of the best in music with love and hope," Henson said in a statement obtained by The Christian Post. "A celebration of what brings us all together and reminds us of what is important."
While veteran singers Chaka Khan, Gladys Knight and Pastor Shirley Caesar will be performing, so will contemporary gospel music stars Yolanda Adams, Erica Campbell, Tamela Mann, Le'Andria Johnson, Heavenly Joy Jerkins, Jessica Reedy and Tasha Cobbs.
There will also be a strong male presence taking to the stage to perform which will include Kirk Franklin, Donnie McClurkin, Bebe Winans, Tye Tribbett, Donald Lawrence, Kurt Carr, Travis Green, Jonathan McReynolds and Geoffrey Golden.
The praise music promises to transport people to church with big choir sounds coming from the likes of Anthony Brown & Group Therapy and Charles Jenkins & Fellowship Chicago. Although he passed away earlier this year, gospel music fans will feel the influence of famed gospel artist Andraé Crouch who will receive a posthumous all-star tribute led by Dr. Bobby Jones.
Secular music artists Chrisette Michele and Tank will be along for the ride, revealing their gospel music influences in the show that will be held at the Orpheum Theater in Los Angeles, California and air on Sunday January 31, 2016.
Last year Henson hosted the show for the first time, and spoke to The Christian Post about being honored to be a part of it.
"I'm funny but a lot of times they get comedians or personalities. So I was just very very honored," she told CP. "And then when I met with the executives I got goosebumps. We all did because it just felt like the perfect marriage."
While the show continues to be the no. 1 gospel telecast on television for 14 consecutive years, it was been named the number one Sunday Special on cable television among adults ages 18-49 last year.
As a believer, Henson told CP that it made sense for her to be a part of the show.
"Anybody that follows me, that knows me — knows that I love the Lord and I'm not afraid to say it. I'm not afraid to tweet it, I'm not afraid to talk about it in the interviews," she said. "So it just made sense."
Henson was happy with the way some of the secular artists could fit in with some of the greatest voices in gospel music to worship God.
"What I particularly love about this show is they combine secular artists with gospel artists and the fact that most of the secular artist grew up in the church," Henson told CP. "They know all of the songs, they have the soulful voices, just like the gospel singers in church had."
For more information about the 15th Annual "Celebration of Gospel" please visit, http://www.bet.com/celebrationofgospel.