Target to Let Shoplifters Self-Identify as Paying Customers
Target to Let Shoplifters Self-Identify as Paying Customers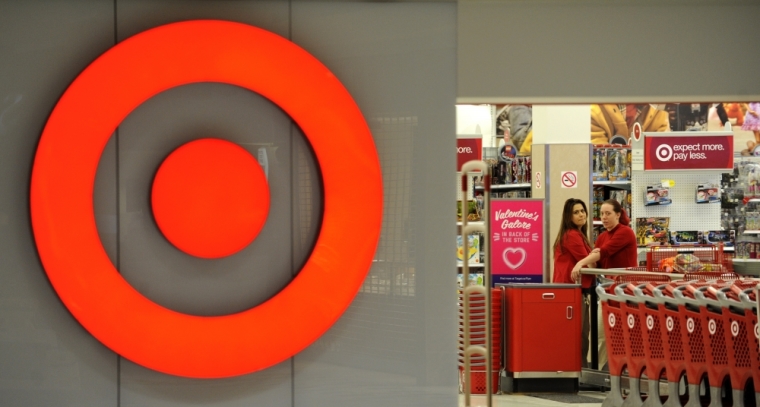 The Corporate leadership of Target Stores, Inc. has announced that they are now going to allow shoplifters to self-identify as paying customers.
In a statement released last Friday, the ginormous retail chain explained that everyone should be allowed to identify as whatever customer status makes them the most comfortable while shopping at Target.
"In our stores, we demonstrate our commitment to an inclusive experience for employees and customers alike in many ways," stated Target.
"Therefore, we welcome shoplifting team members and guests to visit our stores in the way that best corresponds with their assumed identity."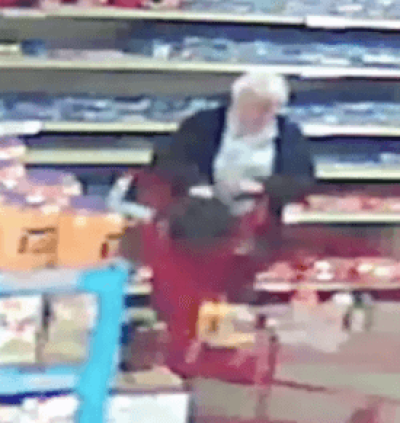 Target went on to note that this will not be an immediate change to their policies as it will take several weeks and tens of millions of dollars to remove various alarm systems from their 1,800 stores in the United States.
"We regularly assess issues and consider many factors such as impact to our business, guests and team members," continued Target.
"Everyone deserves to feel like they belong. And you'll always be accepted, respected and welcomed at Target."
While to many conservative groups and mild mannered citizens such a move is radical, some experts support Target's decision.
Terry Kelly, an expert in Postmodern Economics who identifies as a "cis-person." explained that shoplifting is a social construct and part of a spectrum of normal behavior.
"If you really think about it, businesses engage in pro-shoplifting all the time. Think of all the times stores allow a customer to get something free on certain conditions, or identify a bargain as being a 'steal,'" explained Kelly.
"Target's brave and courageous new policy shows once again that society has evolved more and more to reject the shoplifter-patron binary."
News of the Target policy change has hit the campaign trail, as various candidates in the race to crown Hillary Clinton the next president have weighed in on the measure.
Ohio Governor John Kasich said in an interview that while he personally opposes shoplifting, he feels that any Target employee who thinks the same should "get over it" and pray for the person stealing things instead of calling the police.
Republican frontrunner Donald Trump said at a rally that shoplifters could go to his businesses anytime they want to. In response to that, Caitlyn Jenner proceeded to film herself stealing a handful of poker chips from Trump Plaza.
Meanwhile several online petitions have emerged by assorted groups stating that they are so outraged by the new policy that they will cease shopping at Target.
When asked by the media about the growing number of people planning to boycott Target over the new policy, a spokesperson explained that they did not care.
"As Spock once put it, 'the needs of the few outweigh the needs of the many'," stated the spokesperson, apparently unaware of what Spock actually said.
"Besides, so what if over a million people stop shopping at our stores and our stock decreases several percentage points? It's not like we have to make money to stay in business."
WARNING: THE ARTICLE ABOVE IS A WORK OF SATIRE. PLEASE SHARE RESPONSIBLY.