Pro-Choice Group Boycotts Hospitals for 'Humanizing Fetuses'
Pro-Choice Group Boycotts Hospitals for 'Humanizing Fetuses'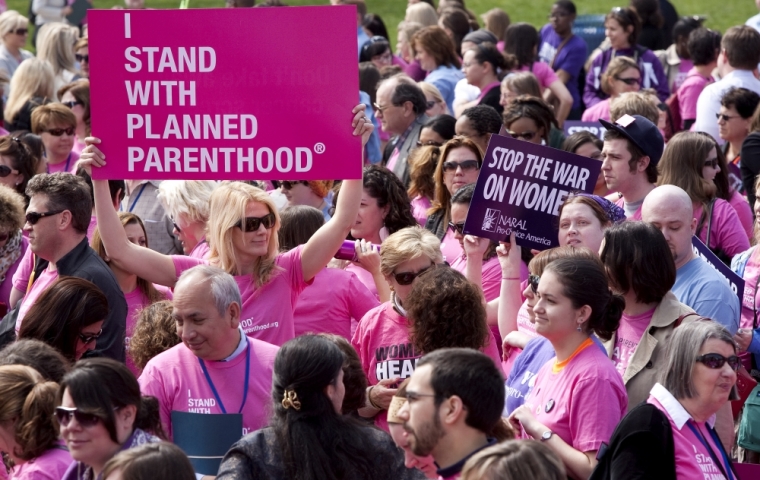 A major pro-choice organization is boycotting hospitals with maternity wards because they "humanize fetuses."
The National Abortion Rights Action League tweeted recently that they were opting to boycott all hospitals that provide maternity care for treating fetuses like they were babies.
"We'll boycott All Maternity Wards for they use #antichoice scheme of humanizing fetuses to convince mothers to love children — #NotBuyingIt," tweeted NARAL.
NARAL, a self-described women's health advocacy group that believes abortion should be legal anytime, anyplace, anywhere, and for any reason, including not wanting a girl, offered further clarification for their position.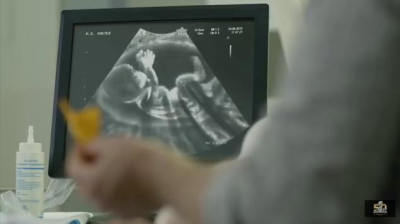 At a press conference held after the live Sunday evening airing of the Peyton Manning Tribute Show, NARAL explained that their boycott was not the usual drunk person hijacking their Twitter handle but rather came for various reasons.
"For months we have been documenting the many misogynistic actions that take place at a regular basis in nearly every maternity ward out there," stated a spokeswoman.
"They are constantly waging a clear War on Women that turns the clock back to the dark ages when people actually thought fetuses were human beings."
Among the many objections NARAL has to maternity wards, they include and were not exclusive to the following statements from the spokeswoman:
- "Telling women who have a glob of something in their belly that it is their 'baby.' Such rhetoric is biased in favor of having children."
- "Telling women that they should not eat and drink certain things while pregnant. No man should tell a woman what to do with her body."
- "Making an effort to deliver fetuses as quickly as possible during times of health emergencies. This illegally reduces the amount of time a woman can have to decide if she wants to have a fetus."
NARAL and its allies intend to begin the boycott in a week, unless every hospital in the nation agrees to cease calling fetuses "babies" or "children" and allows for women to abort the child at any stage beyond the Third Trimester.
Should any participant in the boycott find themselves in need of maternity care, NARAL has already set up facilities for potential deliveries called "Choice Rooms."
"Choice Rooms" will allow women to deliver their fetuses in a room full of Planned Parenthood posters and books by Gloria Steinem.
In keeping with their choice message, women who visit will be told they can do whatever they want while pregnant, as long as it does not involve eating Doritos.
When asked for a comment as to this attempted boycott, a state surgeon general instead lost consciousness due to the impact of his face slamming into his palm.
WARNING: THE ARTICLE ABOVE IS A WORK OF SATIRE. PLEASE SHARE RESPONSIBLY.