TBN's The Holy Land Experience Enters New Season After Death of Jan Crouch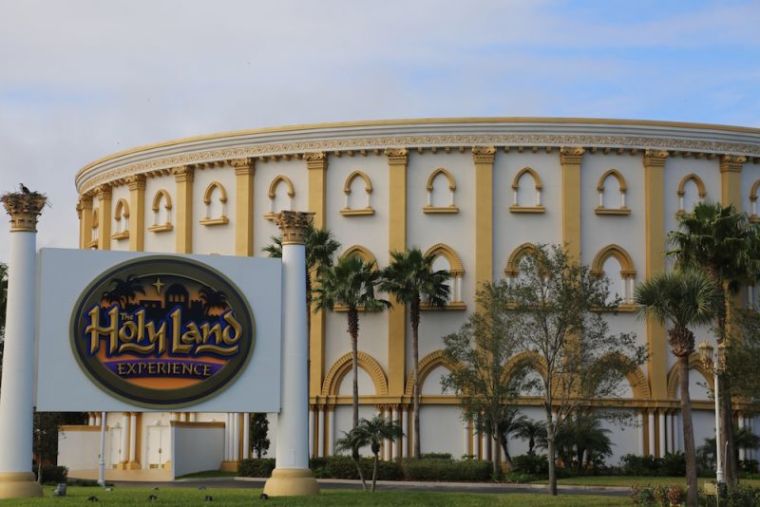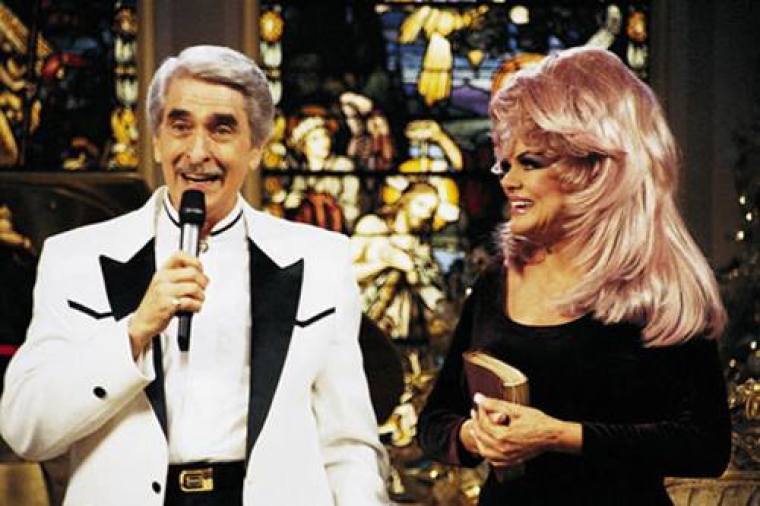 View Photos
ORLANDO — The Holy Land Experience in Orlando, Florida, is gearing up to host a "free day" on Jan. 25 and their new and improved living reenactments of the Bible with music and dramatization aim to draw thousands.
The Holy Land Experience is a family-friendly environment known for being a living, biblical museum and theme park that features top notch broadway style performances. Since the May 2016 death of the property's CEO, Jan Crouch, co-founder of the Trinity Broadcasting Network, HLE has undergone a major overhaul.
The establishment is a recreation of ancient Jerusalem and has recently switched gears from its more glamorous look to what they believe to be a genuine experience of what it was like in biblical times.
The outward appearance is not the only thing that is changing. Production Director Nick Kroger says the drama department is also introducing new productions that will encapsulate their current direction.
"The Holy Land Experience has a whole brand new look. It's a more authentic experience. Who we are and the atmosphere that we have, would make it not just a wonderful tool for Christians to come and be encouraged it's also a Ministry tool for unsaved family and friends," Kroger said to The Christian Post.
"We want to catch the vision of what the park is and we have a wonderful general manager, Mike Everett, that is exceptional at communicating our vision. He keeps us locked into what our vision is for this season and that's just to share the wonderful words of Jesus through any means."
The multi-talented production leader says he and his team work diligently to reach the masses with messages of hope and redemption found in the Bible. Whether through songs, acting, or productions their aspiration is to provide an environment where people can have an opportunity for seeds to be planted.
"That's basically what we are. We are planters of seeds. We don't have a long time with everyone here everyday as we would like but we have to trust that if we take seeds of Truth and we scatter it amongst all our guests, then we have to trust God's going to take those seeds of Truth and He's going to find other servants along the way to continue to water those, so that they would eventually bear good fruit," he stated.
"Free Day" will introduce a new production from the story in the Bible about the prodigal son, meant to appeal to both believers and non-believers. Kroger says HLE is very good at keeping mature topics found in the Bible story "family-friendly."
"We stay biblically accurate," he explained. "But we need to, for theatrical reasons sometimes take a little liberties but nothing that is contrary; Mike is wonderful with that."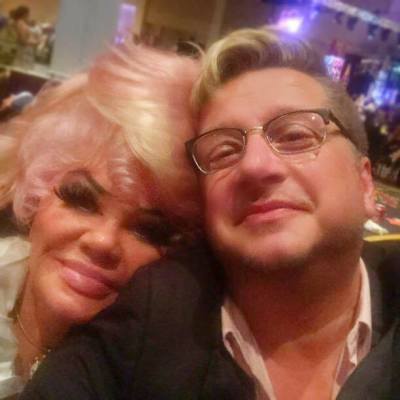 Kroger has been working at the HLE for almost a decade now and says he's very excited for this new season they are entering. Representatives in the marketing and guest services departments of HLE echo Kroger's sentiments and maintain that the change has been implemented to "broaden" their audience.
The late Crouch's vision was to try and give people what she thought Heaven would be like at HLE. Kroger revealed that since her passing the goal has slightly changed and the change is inspiring new things in the creative department.
"Right now who God has put in charge of nurturing the Holy Land - they have a mantle and a call on their life for this place and we've all come underneath that. And as a result of that, new things have been birthed," he testified. "Many of us are finding out that we can do things that we didn't even know we can do. So it's been very exciting."
Within the past couple of months Kroger and his productions partners, Melissa Vasquez and Jonathan Wolliston, have been composing some original music pieces to go along with their productions.
"I only have people for 4 minutes of a song. [When writing] I think, 'what can possibly impact their lives in those four minutes that will last them for a lifetime?'" he noted.
While walking through the park, the staff (completely dressed in biblical attire) are noticeably very welcoming and friendly. According to HLE, everyone that works at their park are professing Christians.
Kroger says he always tells his actors the same thing, that their main goal is to please God with their gifts.
"I tell these actors, 'You know we're actors, we like attention but there's nothing more incredible than Eternal applause. You know when you take a bow on the stage and the room has just erupted with applause, it's so momentary, it's like a drug to actors," he concluded. "But if what you've done has a ripple effect for eternity, or on a family or an entire generation, that kind of eternal applause is far better than any kind of momentary applause."
Along with performances throughout the day, HLE provides a tour of the scriptorium which journeys through thousands of manuscripts and scrolls dating back to the first Bible ever written. They feature the largest indoor replica in the world of a Jerusalem Model from A.D. 66. There is an interactive kids section where you can play in the belly of a whale or break down walls like Samson plus many more activities. There is something for everyone.
For more information on "Free Day" or the Holy Land Experience, visit their official Facebook page.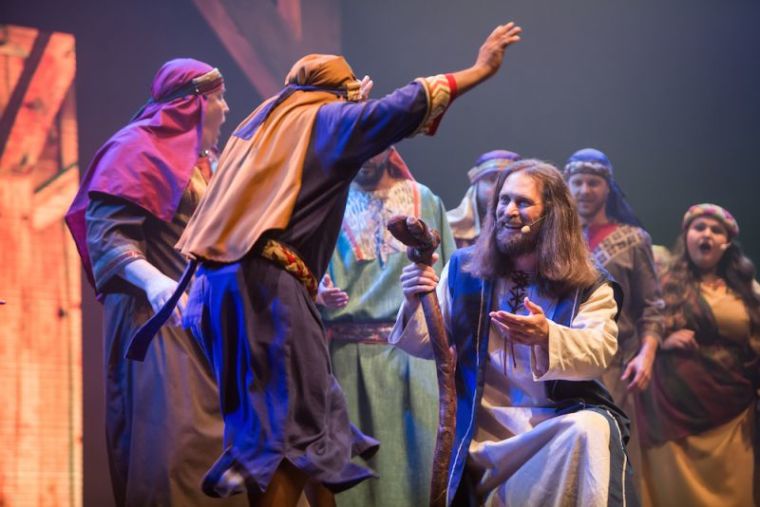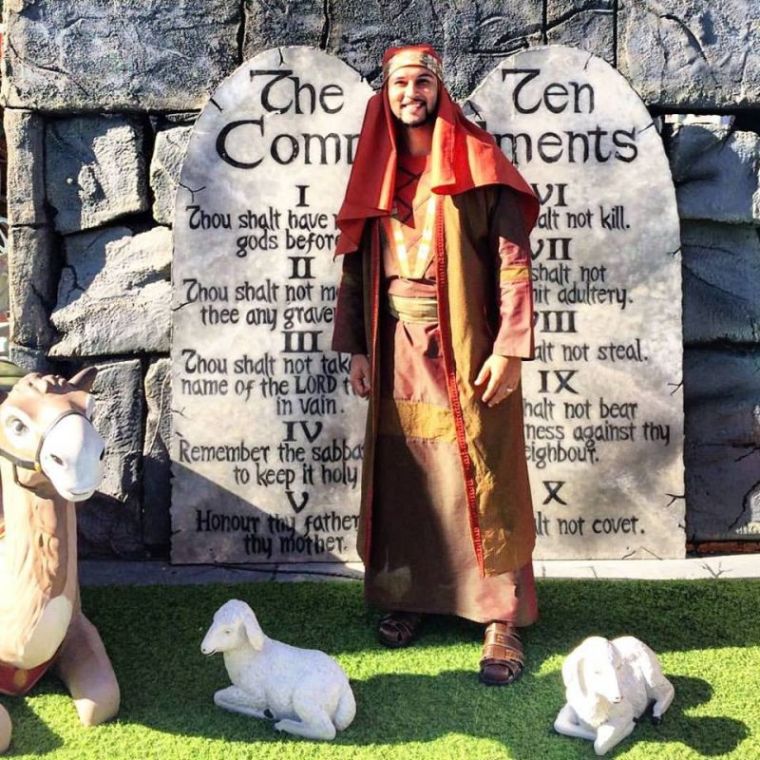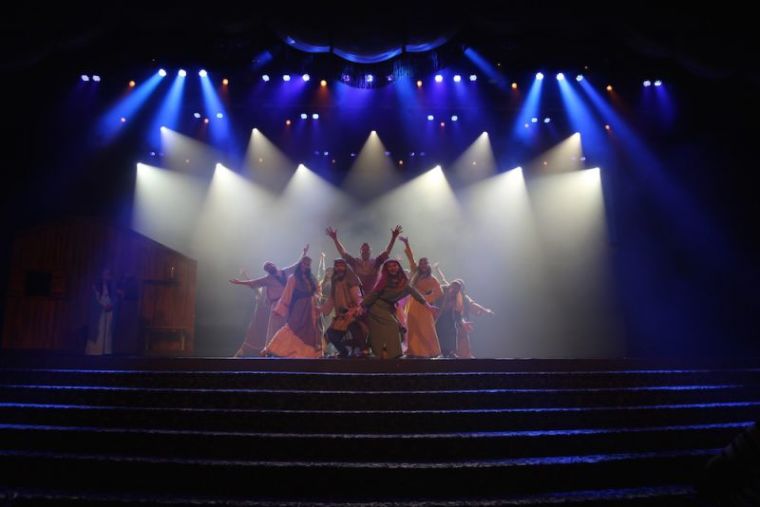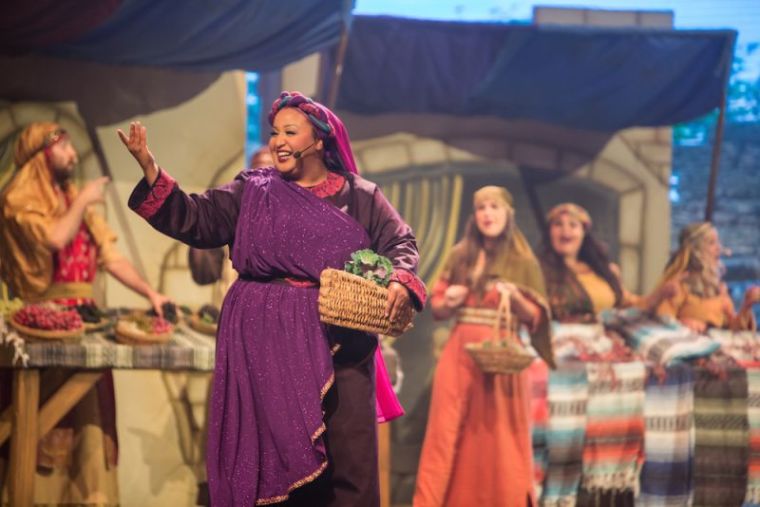 View Photos