Teen Challenge Meets Resistance From Ohio City Residents Over Plans to Move Into Former Church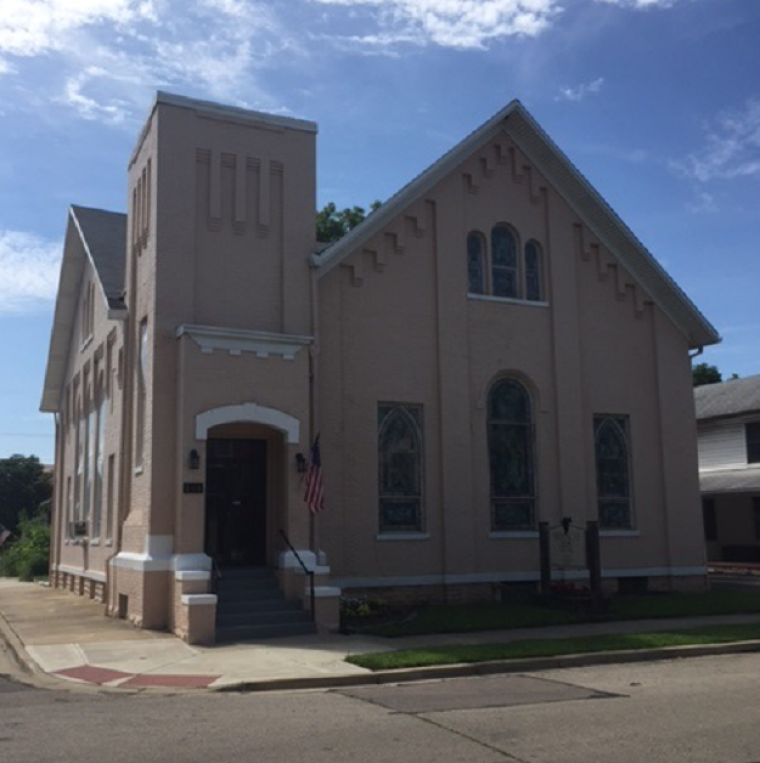 The faith-based youth addiction recovery group, His Hope Teen Challenge, is meeting local resistance from an Ohio city over its plan to move into a vacant church building.
Residents of Miamisburg expressed their concern at a city council meeting on Tuesday over Teen Challenge moving into the former Branch of the Vine Church.
Gary Giles, public information office with the city, told The Christian Post that the overall concern from residents was "related to safety in the neighborhood and their future property values."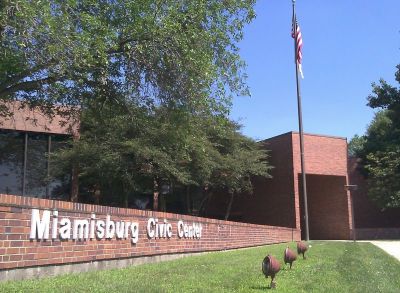 "There was a general sense from the speakers that bringing recovering addicts into their neighborhood would adversely affect these things," said Giles.
"Several referred to the proposed use of the church as a 'rehab center.' Several said that they understood the general need for such a program, but it was not appropriate for a residential area."
Giles explained to CP that in the "legal opinion" of the city, "the proposed use of the building, as provided to us by the applicant, meets the zoning code's definition of a church."
Local media outlet My Dayton Daily News quoted one local resident who objected to the outreach center as he saw it as "importing recovering addicts into our neighborhood."
"We feel our neighborhood is a bit fragile. While we know there is a need for this type of facility, we feel it should not be in a residential area with children and grandchildren riding their bikes and playing on the sidewalk," he said.
"We're concerned about our safety, our freedom of movement and our property values. ... To think that our property values are not going to be negatively impacted is burying your head in the sand."
His Hope Teen Challenge was founded in 2015 and is a local chapter of the national Teen Challenge USA network.
Teen Challenge was created in 1958 in New York City by the Rev. David Wilkerson as a way to evangelize and help disadvantaged youth.
The founding of the organization was documented in the famous best-selling book The Cross And The Switchblade, which was authored by Wilkerson and published in 1962.
"We offer hope to individuals struggling with addiction in the Dayton area by helping them get into one of our long term residential programs as quickly as possible," noted His Hope Teen Challenge on their website. "We also offer support groups for individuals who are unable to enter into one of our residential programs. We disciple people one relationship at a time."
Rusty Toadvine, director of His Hope Teen Challenge, told CP that his organization is moving into the area in the hopes of combating the local drug epidemic.
"One of the many reasons why we chose this building is because we can meet hurting families right where they are at," explained Toadvine.
"His Hope believes in offering His hope to these families who live in our residential neighborhoods. We believe that the God we serve cares for these families and desires to meet them right where they are at."
Regarding the local concerns over their use of the building, Toadvine told CP that he welcomed the opportunity to form relationships with the residents.
"It takes time to build trust in relationships. It is our aim to communicate with our neighbors who have concerns," he added.