'Tekken 7' Roster News: Presenting Akuma of 'Street Fighter'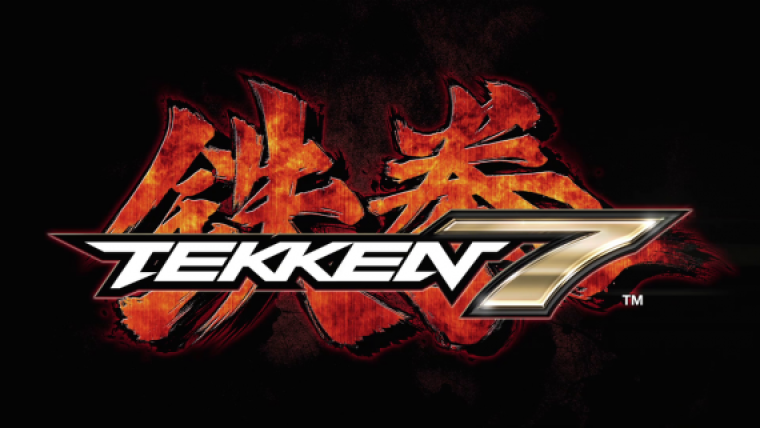 Fans of the "Tekken" franchise will surely be surprised with the newest addition that Bandai Namco introduced last week as part of the "Tekken 7: Fated Retribution" update. It's none other than Akuma of "Street Fighter."
Bandai Namco released a trailer for the unfinished update of "Tekken 7," a game that is only available to Japanese players. While fans have been waiting for the trailer to get a look at who is the next character to be included in the already hot roster, Akuma's inclusion came as an exciting shocker.
The trailer revealed some of Akuma's iconic moves as fans saw him on "Street Fighter." The major character is expected to join the Iron Fist tournament this coming year, and while he isn't the only character to be joining the roster, his arrival has become a hot topic among players.
Since Akuma won't be the only one to bring fire to the roster, it is expected that Bandai Namco will reveal the remaining big names in the coming weeks or months before the update launches.
Other outlets report that the "Fated Retribution" update will not only introduce characters from various franchises but it will also see the improvement of graphics, as well as the introduction of new costumes for the members of the roster. The details are scarce as to what changes will be applied to costumes of already existing characters, and fans are looking forward to the variations that the expansion will offer.
The only bad news is there's still no word as to when the update for Japan arcades will debut and it is also uncertain if the development team will actually provide North American players with the expansion so U.S. fans will have to wait for further announcements.
On the other hand, the game is being developed for PlayStation 4 so there is a huge possibility that U.S. players will get their own version in the long run.