Tennessee School Leaves CCCU Over Gay Couple Hiring Controversy; 'To Deny Biblical Marriage Is to Deny Authority of Scripture,' Says Univ. President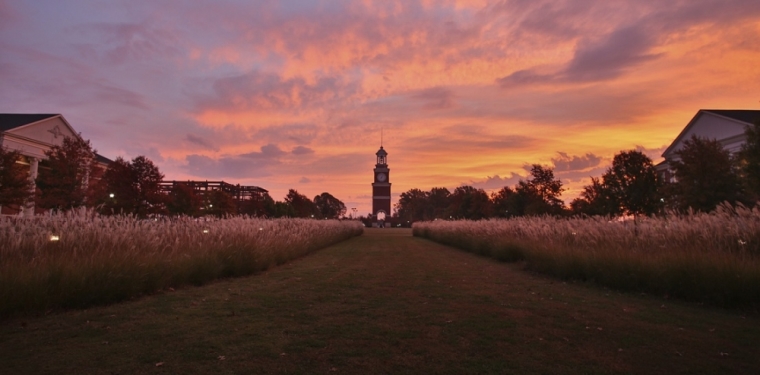 A Tennessee academic institution has left the Council of Christian Colleges and Universities over the organization's handling of two member schools that recently approved the hiring of employees involved in same-sex relationships.
Union University, a Christian school located in Jackson, which had been a member of the CCCU since 1991, recently opted to sever its relation with the organization.
A spokesman for the university provided The Christian Post with a press release that included a letter sent earlier this month to CCCU leadership by President Samuel W. "Dub" Oliver.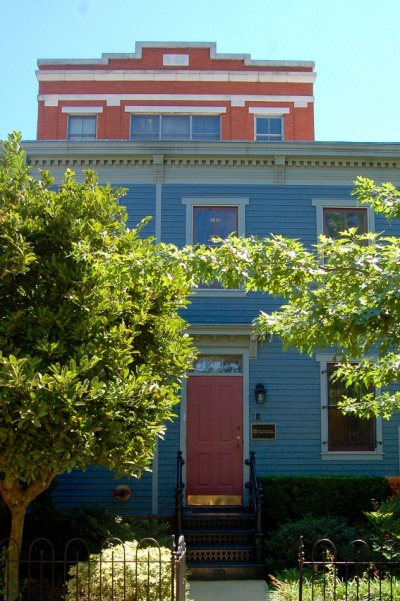 "The Union community has certainly benefited from the student programs, professional development, and advocacy offered by the Council [but] our faithfulness to the authority of Scripture takes precedence," wrote Oliver.
"The reason we are passionate about this is because what we are talking about is not a secondary or tertiary theological issue — marriage is at the heart of the Gospel. To deny the Bible's concept of marriage is to deny the authority of Scripture."
At issue were the recent decisions by two CCCU member schools, Goshen College in Indiana and Eastern Mennonite University in Virginia, to allow for the hiring of individuals who are in a same-sex relationship.
Goshen College's Director of Communications Jodi Beyeler told CP in an interview last month that the school "spent several years reviewing our hiring practices."
"We've listened to a variety of voices from our constituencies and stake holders. There have been legal changes," said Beyeler.
"The primary change would be the addition of sexual orientation and gender identity to our non-discrimination policy."
Union University informed its faculty and staff about leaving the CCCU over the matter via email on Wednesday.
Union stressed that they do not seek to persuade other CCCU member schools to also leave, neither do they have an alternative organization they plan to affiliate with.
In a statement provided to CP by a CCCU spokesperson, CCCU President Shirley V. Hoogstra said they were "saddened by Union's decision to withdraw from membership, but wish nothing but the best for this fine university's future."
"The CCCU continues as it has for the last 40 years advocating for the religious freedom of its institutions, providing off-campus study programs that integrate faith with experiential learning, and providing professional development opportunities for faculty and staff," continued Hoogstra.
"CCCU is advocating vigorously on behalf of schools that hold the orthodox view of marriage, and we will continue to do so both for our members and for others who hold that view but are no longer members."
Founded in 1976 and based in Washington, D.C., the CCCU has 180 academic institutions either as full members or as affiliates.