Texas Defunds Planned Parenthood
Legal Challenge From Abortion Provider Expected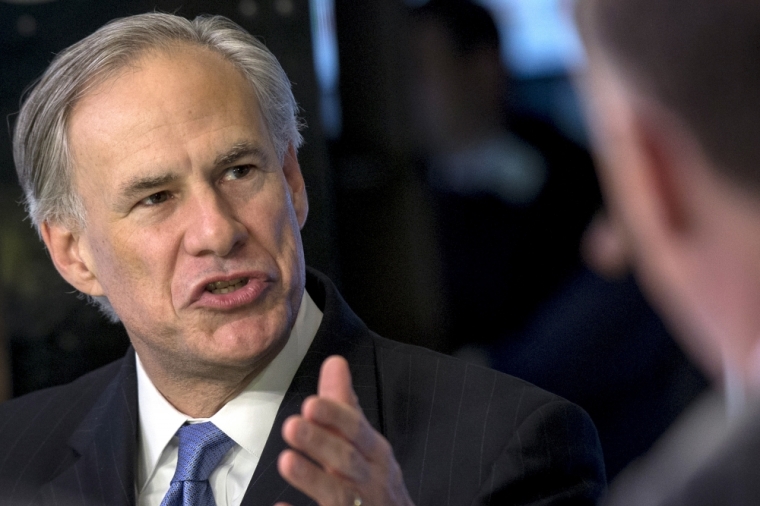 Texas announced it will remove government funding for Planned Parenthood affiliates via the state's Medicaid program.
Governor Greg Abbott's office announced late Monday that Texas Health and Human Services Commission sent a letter to the abortion provider notifying them of the defunding.
In a statement, Gov. Abbott explained that the move to end Planned Parenthood's Medicaid participation came because of the series of undercover videos released by a California-based pro-life group.
"The gruesome harvesting of baby body parts by Planned Parenthood will not be allowed in Texas and the barbaric practice must be brought to an end," stated Abbott.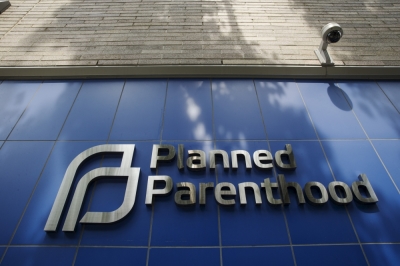 "As such, ending the Medicaid participation of Planned Parenthood affiliates in the State of Texas is another step in providing greater access to safe healthcare for women while protecting our most vulnerable — the unborn."
In the notice of termination letter, sent by the Office of Inspector General to Planned Parenthood Gulf Coast, the state laid out what it called "a series of serious Medicaid program violations."
"You failed to prevent conditions that would allow the spread of infectious diseases among employees, as well as patients and the general public. Specifically, you allowed individuals posing as commercial buyers of fetal body parts to handle bloody fetal tissue while wearing only gloves," reads the letter.
"Your staff were not trained in infection control and barrier precautions with regard to the handling of fetal blood and tissue or they failed to comply with the minimum standards that mandatory training requires with regard to these critical public health and safety issues."
Over the past few months, the years-long debate over removing government funding from Planned Parenthood was reignited with the release of several undercover videos.
The videos, released by the Center for Medical Progress, purport to show Planned Parenthood officials engaging in illegal activities, like the selling of aborted baby body parts for profit.
Supporters of Planned Parenthood have argued that the videos have been deceptively edited and point to little evidence of wrongdoing existing outside of the recordings.
Since the videos' release, some states have moved to defund Planned Parenthood while efforts at the federal level have also been attempted with less success.
Lila Rose, a pro-life activist and president of Live Action, pointed out in a statement released Monday that female Texans will be able to receive medical care from other facilities, adding that "low-income women in Texas — and all throughout America — have so many more choices than going to an unsafe and corrupt Planned Parenthood facility."
"In fact, there are over 13,000 federally qualified health care clinics that provide comprehensive and better care to women — on average, 20 clinics for every one Planned Parenthood facility," stated Rose.
"I encourage other states to show Planned Parenthood the same scrutiny that Texas has, because we know that these issues are certainly not limited to one region of the country."
Dawn Laguens, the executive director of Planned Parenthood Federation of America, said in a statement that the actions of Texas "should be a national scandal."
"It is completely outrageous that Texas officials are using these thoroughly discredited, fraudulent videos to cut women off from preventive health care, including cancer screenings, HIV testing, and birth control," continued Laguens.
While Texas has officially barred Planned Parenthood from receiving funds from Medicaid, some have speculated that this move will be challenged in court.
"The decision is expected to draw a legal challenge, as have similar efforts in Louisiana, Alabama and Arkansas," reported Peter Sullivan of The Hill.
"Earlier Monday, a federal judge ruled that Louisiana must keep making Medicaid payments to Planned Parenthood for two more weeks as the case continues."