Texas Governor Signs Law Protecting Pastors' Sermons From Being Subpoenaed
Texas Governor Greg Abbott has taken a huge step in protecting pastors in his jurisdiction as he signed a bill into law preventing the state from giving out subpoenas for sermons.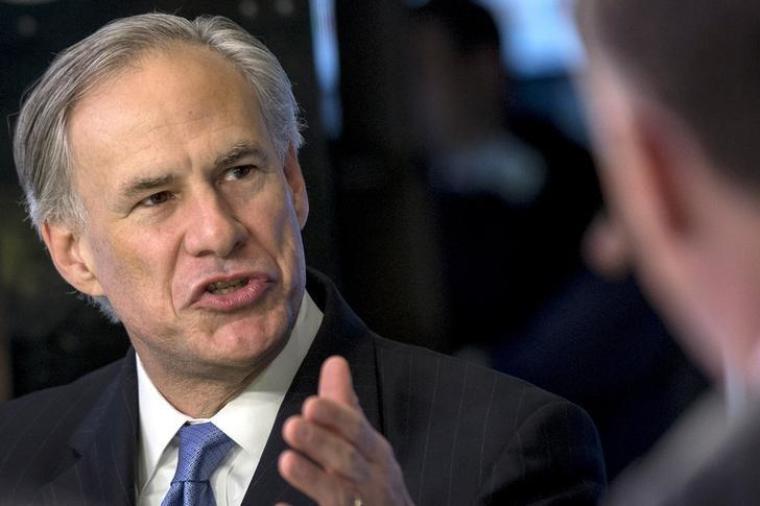 Abbott signed the "Sermon Safeguard Bill" into a law last Sunday while at the Grace Woodlands Church, Chron reported.
He was accompanied by Lt. Gov. Dan Patrick. The two attended the church's worship service before the ceremonial signing of the SB 24 bill in front of the congregation.
In a statement made by the governor posted on CBS DFW, Abbott put focus on the importance of religious freedom and how it molded the nation.
"Freedom of religion is the most sacred of our rights – it is what makes us America and is what gave our nation its start. Efforts to erode religious liberty are a threat to all liberty, and our religious leaders must be absolutely secure in the knowledge that religious freedom is beyond the reach of government," said the governor.
Abbott told the congregation that he is "proud" to sign the bill as a way to protect the pastors and their freedom to speak of their faith.
He closed his statement with the promise that he "will always fight to preserve [our] religious liberty as Americans, and as Texans."
Patrick lauded the passage of the bill into a law, reported CBN News.
"SB 24 will give pastors critical protection from forced testimony and shield sermons from government subpoena power," he said.
The bill was made in response to a 2014 incident when sermons of five pastors from Houston were subpoenaed by the local government after then-Houston Mayor Annise Parker introduced the Houston Equal Rights Ordinance or HERO.
The pastors were accused of lobbying against the ordinance through their sermons and were issued subpoena to hand over their "speeches, presentations, or sermons related to HERO" to city officials.
The subpoena drew a backlash from Houston residents who rejected it during the last election.