Texas Megachurch Leaves PCUSA for Conservative Presbyterian Group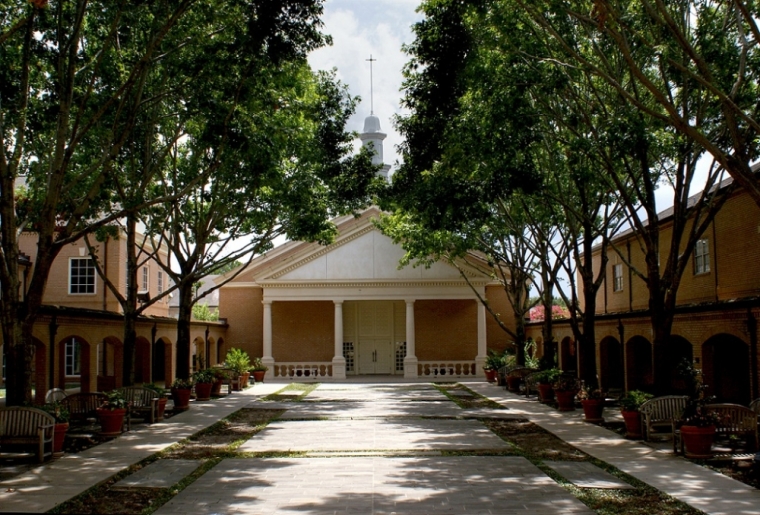 A Texas megachurch formerly affiliated with Presbyterian Church (USA) has joined a fast-growing nascent conservative reform body.
Grace Presbyterian Church of Houston, with approximately 2,000 members, was recently granted its request to be dismissed from PCUSA after voting to leave the liberal mainline denomination.
Hardie W. Morgan, executive director Ministry Support at Grace Presbyterian, told The Christian Post about the process that the congregation went through.
"We entered the formal Presbytery of New Covenant discernment process on October 20, 2013. Our congregational vote to request dismissal was June 1, 2014 and we were dismissed July 19, 2014," said Morgan.
Morgan noted that there were multiple factors that led to Grace Presbyterian deciding to seek dismissal, providing CP with quotes he gave to the Layman.
"I wouldn't say it was any one issue as much as it was the desire to focus less on the issues of church governance and social actions," said Morgan to Layman.
"It felt like we were having those conversations all the time, and they were a distraction from being the hands and feet of Jesus. We simply felt called to be somewhere else."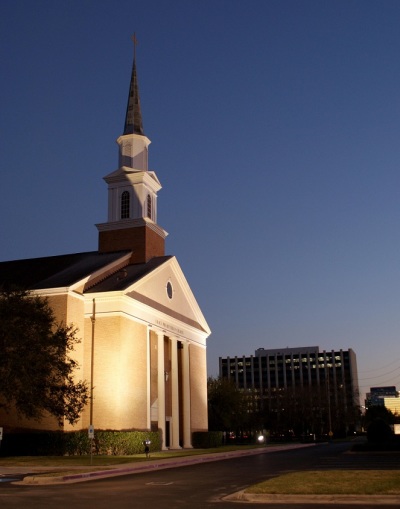 While affiliated with PCUSA, Grace Presbyterian Church fell under the jurisdiction of the Presbytery of New Covenant.
Other factors cited by Morgan included PCUSA's latest actions at their General Assembly, including divestment from three companies doing business with Israel.
Presently the largest Presbyterian denomination in the United States, in the past few years scores of churches have sought dismissal from PCUSA over theological differences.
Grace Presbyterian voted to affiliate with the Evangelical Covenant Order of Presbyterians, a conservative group created in 2012.
On its Facebook page, ECO trumpeted the affiliation of Grace Presbyterian, on a post that received over 100 likes and a few positive comments.
"I am excited to enter into this next season of ministry as a pastor at Grace with ECO," posted Chris French not long after ECO posted the news.
Other comments included "Welcome to the family!", "Glad to have you aboard!", and "Welcome to ECO!"
Grace Presbyterian is not the only large Texas Presbyterian congregation that has considered leaving PCUSA for ECO.
Last October, Highland Park Presbyterian Church of Dallas, for a time the largest PCUSA congregation with approximately 4,000 members, voted to seek dismissal.
"By joining ECO, we are not walking away from our Presbyterian values; we are restoring them," stated the Rev. Joe Rightmyer, pastor at Highland Park Presbyterian.
"With this vote to change, we will still be in the rich stream of Presbyterian theology, and we are ready to begin working with other churches in a growing denomination that is guided by the same beliefs and tenets that direct us."
In February First Presbyterian Church of Houston held a vote on dismissal, however the estimated 3,000-member church failed to get the necessary two-thirds majority.
Of a final vote tally of 1,681 ballots, 1,085 were in favor of the resolution and 596 were against. This meant the measure failed to get the needed 1,121 ayes by 36 votes.
According to the agreement between Grace Presbyterian and the Presbytery of New Covenant, the dismissed congregation will pay the regional body $440,000 over a period of five years to leave.