Texas Megachurch Offers Free Mortgage and Rent Payments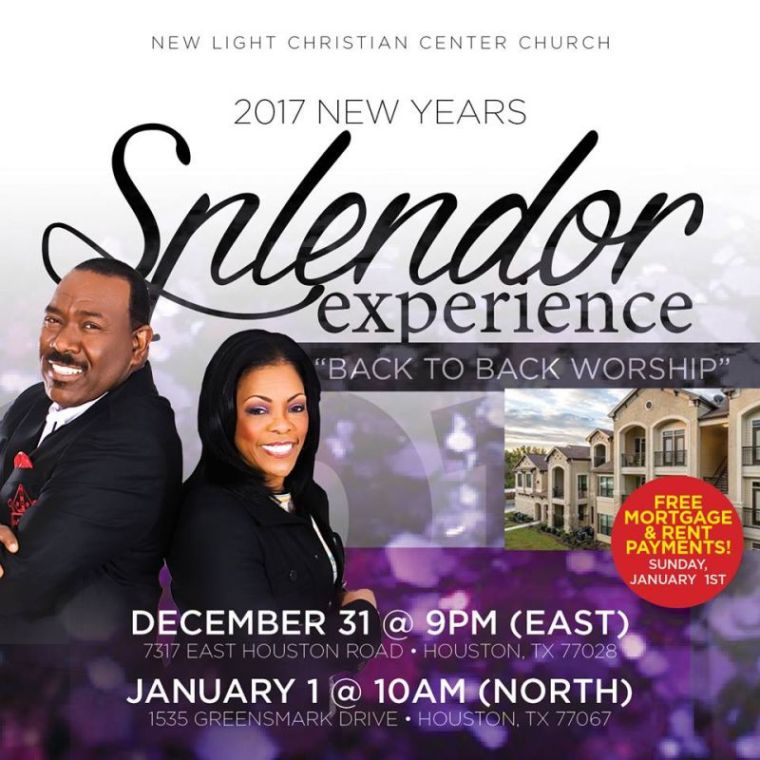 New Light Christian Center in Houston, Texas, is promising to make mortgage or rent payments for an unspecified number of congregants who show up for church on New Year's Eve and New Year's Day.
A church official who asked not to be identified for this report because she was not authorized to speak to media, told The Christian Post on Monday that the mortgage and rent payment giveaway is an annual raffle that is the brainchild of the church's pastor, Bishop I.V. Hilliard.
"It's just a way to encourage members to come on out to service even though it's New Year's Day," the church official said. 
The over 20,000-member megachurch first advertised the event on their Facebook page on Saturday, but the church official said they have been promoting the raffle of the rent and mortgage payments since October when they began issuing tickets to the event.
The official said they haven't announced how many rent and mortgage payments will be raffled but churchgoers will find out either the night before or the day of the service.
"They are not discussing that information at this time. There is a budget but only the pastors have that. I don't think they will be willing to give that information out," the official said when asked about the magnitude of the giveaway.
New Light Christian Center Church has six locations in Texas, according to the church's website. The ministry includes a nationwide television ministry, an aviation division, a credit union and an early childhood development center.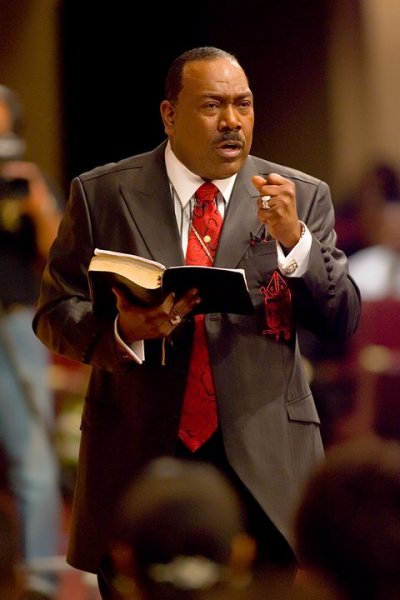 Hilliard came under fire from the public in 2013 when the church reportedly sent out a controversial newsletter to his "Friends in Jesus" list, telling them that if they sow a $52 transportation seed toward the upgrading of the blades on his ministry helicopter they would receive "breakthrough favor" within 52 days or 52 weeks.
"Does your car need repair or total replacement? Do you have a dream vehicle or luxury automobile you long to purchase?" noted Hilliard in the opening paragraph of the letter.
"Our Aviation Department has an opportunity that will save the ministry well over $50K if we will move on it right away. My Aviation Manager stated that while repairing our helicopter they discovered that if we upgrade our blades today, it will save thousands in the days to come," he explained.
About a month ago, Hilliard was hospitalized with an unidentified health issue and recently returned to his church which issued a statement that he was on the road to "total healing."
"The Hilliard family and New Light Church appreciates your interest and concern regarding the health of Bishop I.V. Hilliard. Bishop is in great spirits and strong in faith for a supernatural recovery. Everyone that has attended to Bishop have been believers and stand in faith with us for total healing ... we continue to believe for a speedy recovery and total healing," the statement said.