Texas Pastor Arrested for Failing to Report Sexual Assault, Church Stands by Him
Texas Pastor Arrested for Failing to Report Sexual Assault, Church Stands by Him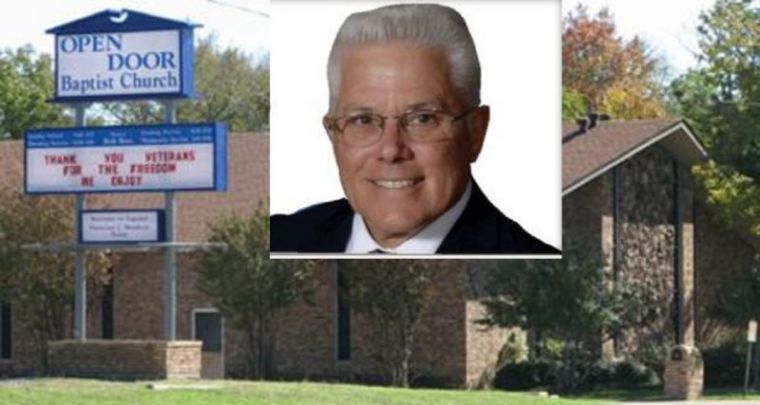 Robert A. Ross, the pastor of Open Door Baptist Church in Mesquite, Texas, where two members — a father and son — are already facing sexual abuse charges, was arrested Tuesday for failing to make a child abuse report. His congregation, however, is standing by him.
A Star-Telegram report said Ross' fundamentalist Baptist church has had four members accused of sexual abuse in its 50-year history. According to the Mesquite Police Department, Ross learned that church member Steven Winn was sexually assaulting a 15-year-old on Feb. 1 but failed to immediately report it to police.
Winn, 33, a volunteer with Open Door's youth ministry, was charged with three counts of sexual assault of a child on Feb. 22. His father, Larry Winn, 65, who worked as the church's bus minister, was arrested days later for the sexual assault of a different minor.
Ross' bond was set at $2,500 on Tuesday.
A person who was at the chuch on Friday told The Christian Post that the pastor has already been released on bond. When asked if the church is standing by their pastor despite the charges against him, an official who identified himself as the associate pastor but refused to give his name, said: "Of course we do." He also insisted that the church was "going forward" and declined saying much else.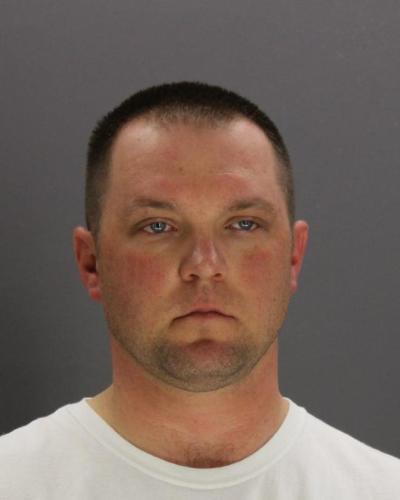 The 33-year-old Steven Winn is accused of engaging in a 14-month sexual relationship with young girl that began when she was a 15-year-old student at the church's school, Mesquite Bible Academy.
Some members and ex-members of the church told the Star-Telegram that a strict culture that idolizes church leaders has created an environment that enables ongoing abuse.
They explained they had been worried about the relationship between Steven win and the girl for a while.
"Anyone with two eyes and an Instagram account could have seen that things didn't look right," one former member told the publication.
"I talked to her (minor) a couple times on my phone," another member explained. "I was like, 'Hey, you shouldn't be calling this guy your daddy, he's just some guy at church.' And she's like, 'You know, it's none of your business.' "
While women in the church are encouraged to dress modestly, the Star-Telegram report suggests  a pattern of predator behavior among some church officials.
In 2011, Matt Jarrell, the church's then pastor who was married with four children, committed suicide in a West Virginia jail where he was facing rape charges.
Donald Lewis — another bus minister — pleaded guilty to aggravated sexual assault of a child in 1988. He died while on probation.
The church, according to their website, believes that they have a "right of self-government" and any disputes should be handled internally.
"We hold that the local church has the right of self-government, free from the interference of any hierarchy of individuals or organizations; that the one and only superintendent is Christ through the Holy Spirit. We believe that Christians are prohibited from bringing civil lawsuits against other Christian individuals or the church to resolve personal disputes. We believe that the church possesses all the resources necessary to resolve personal disputes between members," the church notes.
It is unclear if sexual assault was expected to be handled internally as well.