Texas Megachurch Expanding to Nation's Fourth Largest City in Merger With Baptist Congregation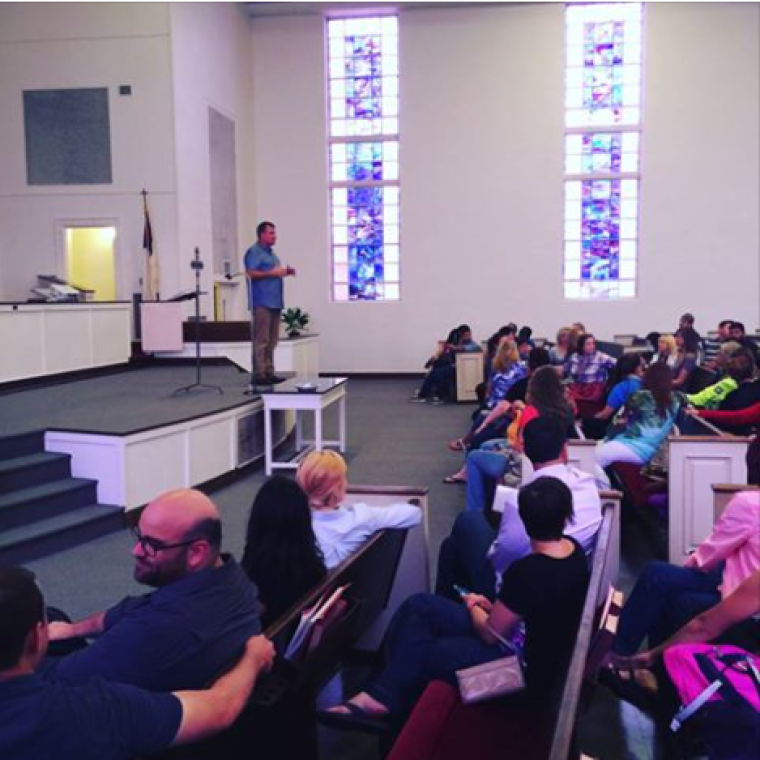 A Texas megachurch is coming to America's fourth largest city through a merger with a smaller, historic congregation.
River Pointe Church, whose main campus is in Richmond, is in the process of expanding into Houston through a merger with the century-old West End Baptist Church.
River Pointe's move into the area, courtesy of the merger, is contrary to the general trend of expanding congregations, according to Allen Jones of the Houston Chronicle.
"When it comes to ministering to the Houston area's geographically dispersed population, many urban-based churches are establishing satellite campuses in outlying areas," reported Jones.
"The reason few churches want to expand to Houston … is that meeting city of Houston building codes can be cost-prohibitive."
Lead Pastor Patrick Kelley explained to the Chronicle that expansion into Houston without merging with a pre-existing congregation could have cost as much as $50 million.
A worship community that boasts of its contemporary feel and multiracial congregation, River Pointe was found in 1996 by Kelley and started with five families.
"In 2005, we moved into our permanent 96-acre site, bordered by Ransom Road to the north and Highway 59 to the south. The church was able to build a combination of permanent and long-term temporary facilities to house the growing ministry," reads an entry on the church's website.
"River Pointe has always purposed to reach out to Southwest Houston in a relational way. … Because of the impact relationships have over church programs, RPC desires to innovate ways for people to get together to live with a deep sense of community and encourage one another to consider trusting God in deeper and deeper ways."
Both churches approved the merger during the summer in separate votes, with the announcement of the merger at River Pointe's main Richmond campus occuring on Oct. 2.
"The location at 802 Shepherd Drive in Houston is the future permanent home of West End Church. Restoration and renovation of the current buildings that are 60 and 80 years old, respectively, has begun and the best is yet to be," noted River Pointe.
"We look forward to ministry in our new home (that happens to be over 100 years old) in 2017. In the meantime, we will continue to meet at the corner of Memorial and Shepherd Drive."
The Christian Post reached out to River Pointe Church, however, the office was closed until after New Year's Day and so they did not return comment by press time.