Thanksgiving Day Messages From 6 Evangelicals: Be Grateful Always
2. Kevin DeYoung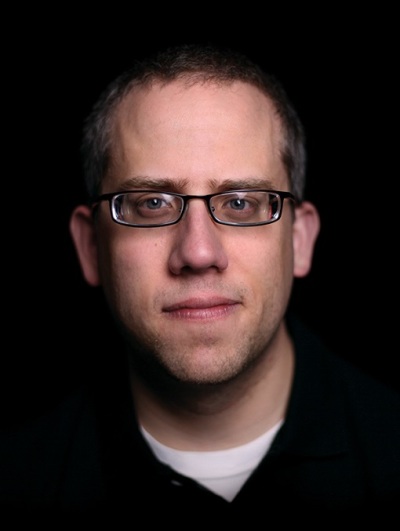 Reformed theologian Kevin DeYoung wrote in a blog post for The Gospel Coalition that those with the highest virtues know how to give thanks.
"Think of the godliest people you know, the saints you most respect, the ones you want to be like when you grow up, the believers you want to emulate and imitate," DeYoung stated.
"Almost certainly, the people you are thinking of are thankful people. Cynics and critics may be celebrated on social media and on late-night television, but they do not make great heroes of the faith."
The senior pastor of Christ Covenant Church in North Carolina reminded Christians of the story of Paul in the New Testament and the severe hardships he faced.
"Paul did not have an easy life. He was beaten, slandered, misunderstood, imprisoned, shipwrecked, stoned, and opposed by someone almost everywhere he went. Nevertheless, he was profoundly grateful. Being grateful has little to do with your circumstances," he noted.
"Sure, it's easier to be happy when everything is coming up roses, but we've all known people who seem to have everything, and yet are terrifically unhappy. Conversely, we all know people who seem to find hidden blessings in every trial. Grumbler or thanks-giver: we really do have a choice."