The Basics of Christianity
If you had to define your faith with one sentence, what would your definition include?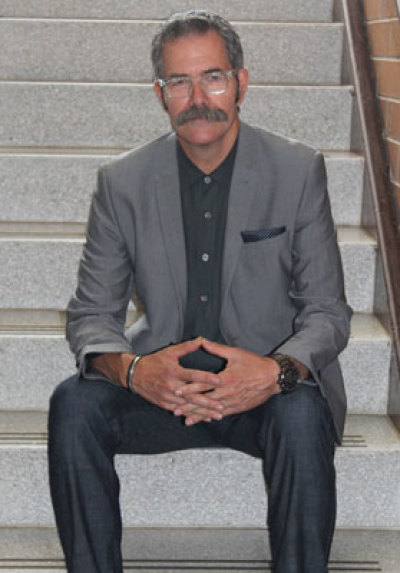 The Merriam-Webster Dictionary defines faith as a "strong belief or trust in someone or something." The Bible defines faith as "the assurance of things hoped for, the conviction of things not seen." (Hebrews 11:1)
Isn't it interesting how both of those definitions don't reference God in their initial description of what faith is or what faith does?
Now, ultimately, both of those sources end up associating faith with a belief in God. In its secondary definition, Merriam-Webster explains that faith is a "belief in the existence of God [or] strong religious feelings." Hebrews 11 goes on to reference God multiple times in the Bible's famous chapter on faith.
But here's the point I'm trying to make — every human being lives by faith, with or without God.
Christians believe, by faith, that there is a God and that eternity exists. Simultaneously, those who deny the existence of God and the reality of eternity do so by faith too. Two totally contradicting messages, both derived from faith.
You may know atheists and agnostics, but you've never met a "faithless" person in your life. Every human being lives by a set of convictions and with a mentality of hope, despite a lack of factual and tangible evidence.
Regardless of religion profession, we all interpret what we see through the vehicle of the "unseen." It's impossible to exist in this life without faith of some capacity and variety.
THE BASICS OF CHRISTIANITY
If every person lives by faith, what makes the Christian unique? Here it is: Christians are different, not because they live by faith, but because of the object of their faith.
Naturally, the next question becomes: who is the object of the Christian faith? The answer, of course, is God. Christians live by faith in the existence of God. But what does that mean, and what does that look like?
With this Article, I'm going to try to define the basics of the Christian faith with one sentence. I'm going to leave Hebrews 11, the quintessential definition of Biblical faith, and use Scripture to interpret Scripture. My definition comes from Acts 17:22-31, when the Apostle Paul addresses the Areopagus.
So, fasten your seat belts - here's my sentence-long definition: true, biblical faith believes in the existence of God as Creator, Sovereign, and Savior, and results in a lifestyle of worshipful obedience, confident peace, and humble repentance.
Paul David Tripp is a pastor, author, and international conference speaker. He is the president of Paul Tripp Ministries and works to connect the transforming power of Jesus Christ to everyday life. This vision has led Paul to write 13 books on Christian living and travel around the world preaching and teaching. Paul's driving passion is to help people understand how the gospel of Jesus Christ speaks with practical hope into all the things people face in this broken world. For more resources, visit
www.paultripp.com
.