'The Case for Christ' Shows Atheists' Failed Attempts to Disprove Jesus' Resurrection: AFA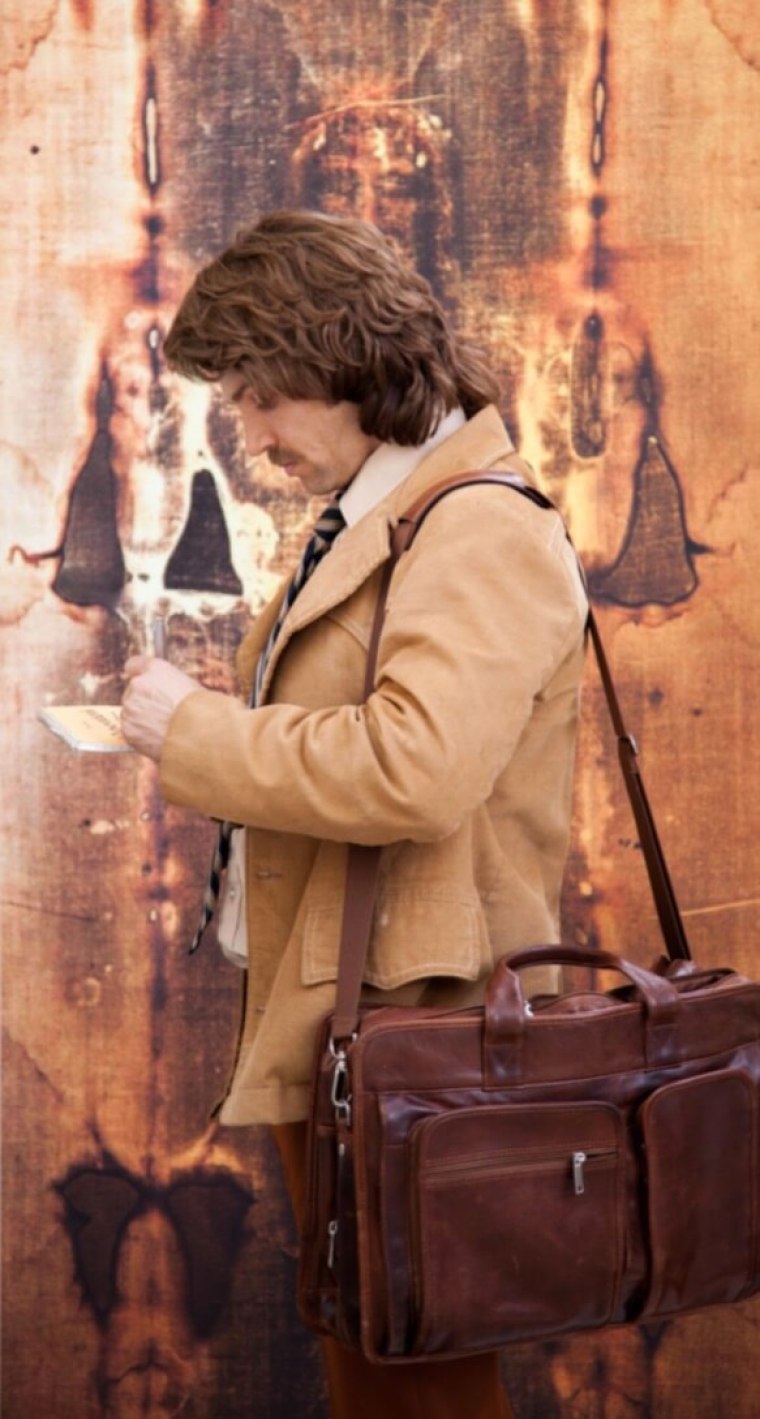 The American Family Association says the upcoming film "The Case for Christ" highlights longstanding attempts to prove that the resurrection of Jesus Christ never happened, but evidence to the contrary shines through.
AFA's Stacy Long wrote on Wednesday that unbelievers have been trying to disprove and deny the resurrection, one of the most central beliefs of Christianity, ever since the day it happened.
"The stories used to try to explain away, debunk, and belie the resurrection of Jesus Christ have only multiplied in circulation and become more complex," Long argued.
She said that the film, to be released in theaters on Friday, does a good job of showing how one man, award-winning investigative journalist Lee Strobel, does his best to try and "disarm Christianity for good."
Strobel, then an atheist and a reporter with the Chicago Tribune, examines the historical evidence surrounding Jesus Christ, initially in an attempt to prove to his wife that the religion is a lie.
After his investigative research, however, including examining controversial objects such as the Shroud of Turin, he gradually turns to faith, and becomes a Christian.
"The Case for Christ," which focuses on Strobel's internal struggle and his relationship with his wife, Leslie, first came out as a best-selling book of the same name.
Long wrote that the question Strobel tackles in the movie is the same one many believers have to face, namely "when is enough evidence enough evidence?"
She recounted one of Strobel's other books, The Case for Easter, which offers six main reasons to believe in the resurrection, as laid out by apologist and Christian scholar William Lane Craig.
Long offered that one of the most convincing arguments concerns the disciples and the way the resurrection changed their lives, leading them to continue spreading Christ's message, even to their deaths.
"As many Christian apologists have pointed out, men do not consent to die for what they know to be a lie. And they would not have been convinced to die just because a dead body mysteriously went missing and could not be found again," she wrote.
"Even the biblical accounts show that the disciples did not at first believe the story that Jesus rose from the dead or grasp the significance of the empty tomb. Something more happened; they actually saw Him in the living flesh."
Strobel has promised in interviews leading up to the movie that the audience will see the evidence for Jesus themselves.
"We felt like there's a lot of people who are curious about faith and wonder whether there's any real evidence that God exists and that Jesus is who he claimed to be, and we thought, you know, if it can help people come to some resolution of that or begin their own investigation, then it's worth kind of putting ourselves out there that way," the author told Newsmax TV earlier this week.