The Clock Is Ticking on Iran: Talks, Negotiations Extended Into Next Week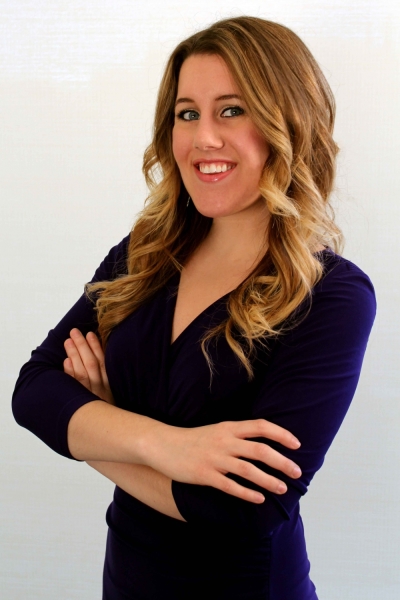 The Administration has postulated that a deal on Iran's nuclear capability is the alternative to war as America and the P5+1 (the five permanent members of the U.N. Security Council, plus Germany) have endeavored to come to terms. It seems as though the Administration is happy to do whatever is necessary to close this deal, even if that deal leaves the U.S. with the short end of the stick.
Reports out of Vienna, where the nuclear negotiations with Iran are taking place, are deeply troubling. The deadline has once again been pushed back, extending negotiations until July 7. This is just two days before the Obama Administration is required to submit the final deal to Congress, and it is in their best interest to do so sooner rather than later. In this instance, if the Administration misses the deadline, the deal will be in front of Congress double the amount of time it would be if submitted on July 9. Per the Iran Nuclear Agreement Review Act, the review process would be 60 days if submitted between July 10 and September 7 -- bad for the Administration, but good for the American people to actually get a sense of what is included and what isn't.
Yesterday, during a press conference, President Obama stated that he "will walk away, if, in fact, it's a bad deal." But those words don't hold reassurance when details of extreme concessions have been running rampant among the press. Requirements that need to be a part of any good deal should include anytime/anywhere inspections of Iran's nuclear facilities. Unfortunately, it seems that element is already on the chopping block.
Earlier this week, an article by Jay Solomon revealed that the Obama Administration has, in fact, had intentions all along to make these concessions to Tehran. The article includes a "wish list" of prisoners that Iran wanted released from U.S. custody which the White House eventually carried through on, releasing four Iranians that were detained. The story is revealing, showing that the ball is and has been in Iran's court.
It is already known that Iran has a large incentive for "playing nice." Let's remember – because it is very likely Tehran has not forgotten – that they could very well be walking away with a hefty "signing bonus." By signing a final deal, Iran could have $30 to $50 billion at its disposal before they even begin to implement the elements outlined in an agreement. Then there is sanction relief. Iran seeks to obtain at least $100 billion once funds are either gradually or immediately released. Despite this element being included in the talks, sanctions by the U.S. on Iran have been imposed as a result of more than just Iran's nuclear program. Iran has violated human rights, ramped up its ballistic missile program, and has sponsored terrorism. Each factor mentioned should be considered when assessing the relief that is given, something on which the Obama Administration has not focused.
Then there are those Americans who are left imprisoned in Iran without their government advocating on their behalf. It is arduous to hear comments out of Tehran regarding hard-lines during the talks while President Obama will not include the freedom of these prisoners as an essential element to the deal.
Regardless of what comes out of Vienna next week, Congress has the ability to review the details included or not included in a final deal.