The Out-of-Control World of 'Affinity-Based Apps'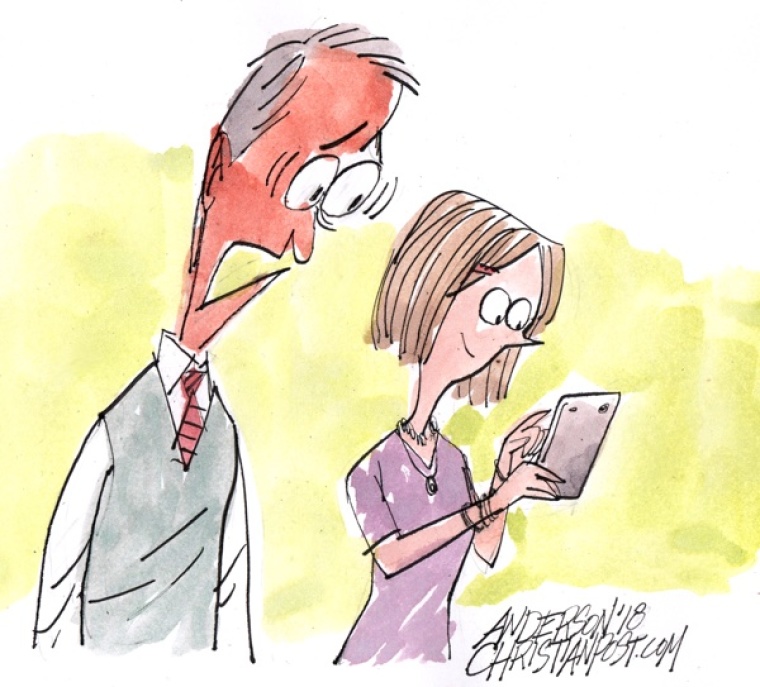 If your teen has a smart phone, please listen. I've got a warning for you, and then a suggestion that I don't usually make.
I don't normally offer one-size-fits all parenting advice on BreakPoint. But please, if your child has a smart phone or mobile device, drop what you're doing and check it for affinity-based apps, specifically "Amino" apps and "Musical.ly." If you find them, delete them, and then schedule dedicated time to talk with your child about what they've seen.
Read more at: https://www.christianpost.com/news/parents-why-you-should-delete-delete-amino-and-musical-ly-from-your-kids-phone-now-222368/