'The Shack' Cover Artist Renounces Book for Leading People Astray: 'I Have Deep Regrets'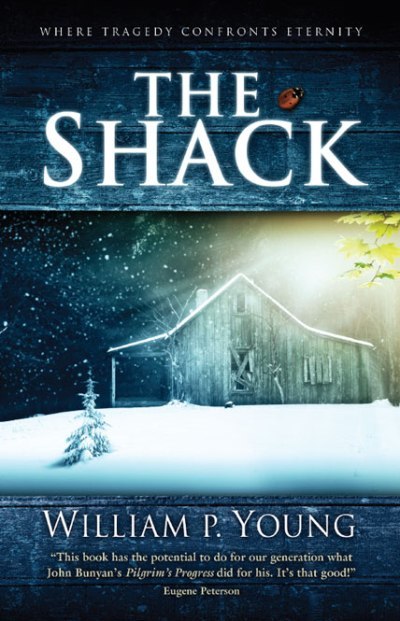 Dave Aldrich, the graphic artist behind the controversial best-selling novel "The Shack," recently said he has "deep regrets" for promoting a book that leads to apostasy.
"Over 10 years ago, I was captivated by the story and felt honored to be part of the graphic creation of the book. I was so drawn into it, wanting to know the God it portrayed," the Aldrich Design artist posted to social media on April 4. "The Shack's story wonderfully painted this picture to me of an incredibly knowable and loving God, one full of forgiveness, but without being judgmental."
Aldrich's sentiments, however, were short lived and with the release of the film he felt he had to say something.
"I have deep regrets now of not just being involved with it but also in promoting it. The movie release of 'The Shack' has brought all this back to my mind and I felt the need to apologize to all who I may have led astray by my promoting the book," he added.
Aldrich said that reading the novel led him to other authors such as Rob Bell and Brian McLaren, who "started out on the straight and narrow, having solid biblical beliefs, but strayed off into apostasy land." He confessed that he found himself almost accepting universalist beliefs because of his lack of discernment.
After breaking his silence several people reached out to Aldrich in appreciation for his transparency.
Aldrich also admitted that he initially credited The Shack for portraying God as non-judgmental and all-loving, but his feelings changed when he realized the danger of that one-sided portrayal of God, adding that it doesn't show Him as a judge of sin.
The film's synopsis says the cinematic journey will take viewers on a "father's uplifting spiritual journey."
"After suffering a family tragedy, Mack Phillips [Sam Worthington] spirals into a deep depression causing him to question his innermost beliefs. Facing a crisis of faith, he receives a mysterious letter urging him to go to an abandoned shack deep in the Oregon wilderness. Despite his doubts, Mack journeys to the shack and encounters an enigmatic trio of strangers led by a woman named Papa [Octavia Spencer]. Through this meeting, Mack finds important truths that will transform his understanding of his tragedy and change his life forever."
Although Young and Shack supporters argue that the book and film are fictional and just imagery, Aldrich believes — based on the statements of its author — that the work is trying to pass as theology.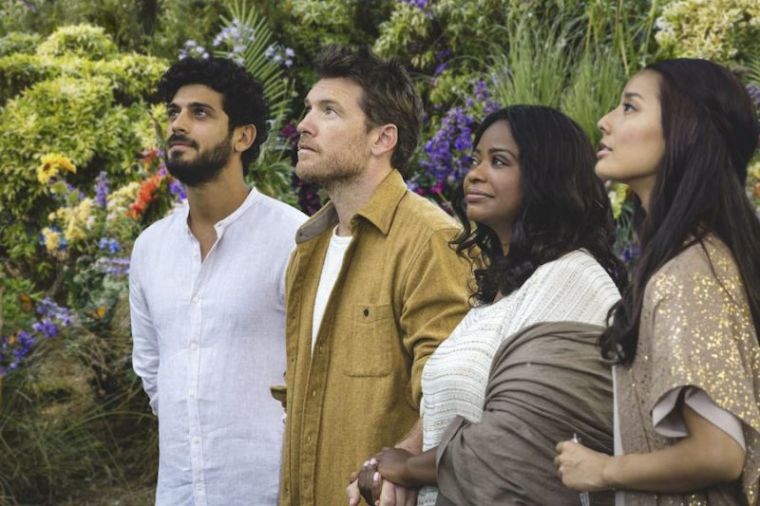 "Many will still say that the book was intended as just a work of fiction, but the author himself, William Paul Young, is quoted as saying, The Shack is theology. But it is a theology wrapped in a story,'" Aldrich stressed.
The Shack, released in 2007 and sold approximately 20 million copies being translated into 39 languages. The Lionsgate Entertainment film likewise did well at the box office raking in an impressive 16 Million in its opening weekend.
Click here to read Aldrich's post in its entirety.