'The Sims 4: Get Together' Available Now; New Features Allow Players to Control Group of Sims
Maxis' "The Sims" fans can now rejoice as publisher Electronic Arts has recently launched a new expansion pack for "The Sims 4" called "Get Together." According to a report by Boosh, the game is now available for PC and Mac in Northern America.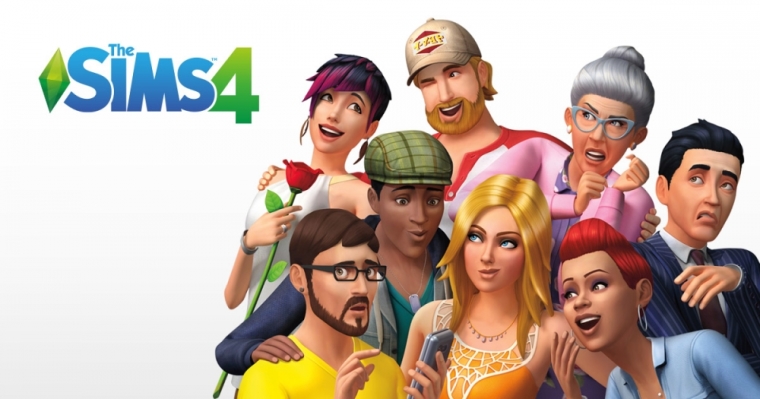 This new expansion pack is a different one among the collection as gamers can now create and play with groups of Sims. They will be exploring the beautiful European-inspired world of Windenburg, where they can go around and find or create clubs and bring together various Sims to have fun at different locations.
Each Sim has distinct interests, personalities and styles. If players of the game can't find the perfect Club for their Sims, they can make their own and customize their own Clubs to play in any way they want to.
As noted in Cinema Blend, "The Sims 4" senior producer, Lyndsay Pearson, talked about the new expansion pack. She said that with the introduction of the Clubs, the expansion pack reveals "a new way to play with life."
"This is the first time that players can control entire groups of Sims, and bring Sims together to participate in all-new group activities," Pearson said. She also added that the addition of Clubs primarily alters how gamers control their Sims. The change really adds a whole new aspect to "The Sims 4."
With regards to the place, gamers can expect to find a brand new world that is filled with scenic locations for players to go through. There's going to be a vast hedge maze that gamers can have fun getting lost in or just admire at the Von Haunt Estate, spectacular pools around the Bluffs, and even mysterious ancient ruins which they can explore.
The Sims can also work on improving their DJ and Dancing skills, which will really be a great help for their world of socializing in all new venues and hangout spots. The expansion pack costs 39.99 dollars and it requires "The Sims 4" game which is sold separately.