'There's No Lone Ranger Christianity': Tim Keller Stresses Importance of Community in Evangelism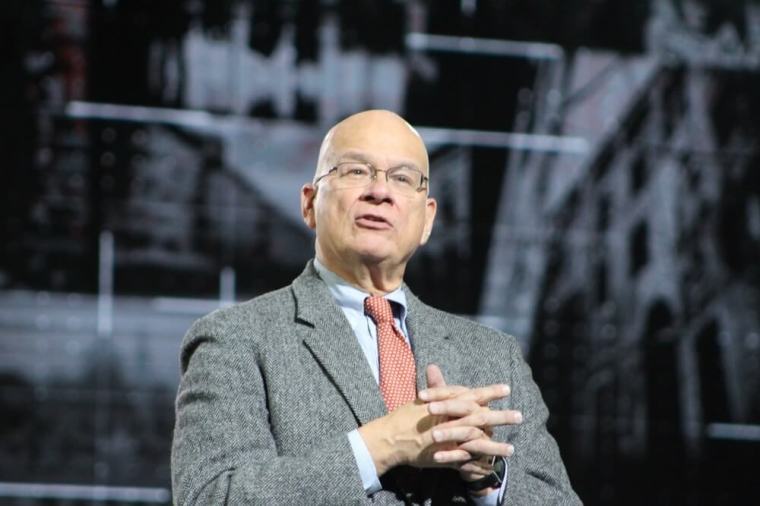 Theologian and megachurch pastor Timothy Keller has stressed the need for community in advancing the Gospel of Jesus Christ.
In a video segment for the Parenting Teens Summit posted Thursday, Keller spoke about how integral community is to Christianity, stating "there is no lone ranger Christianity."
"Jesus Christ left a church behind," commented Keller, adding that this means that after Jesus ascended into Heaven "He left behind a community."
Keller went on to cite John 17, wherein Jesus prays that "all of them may be one, Father, just as you are in me and I am in you. May they also be in us so that the world may believe that you have sent me."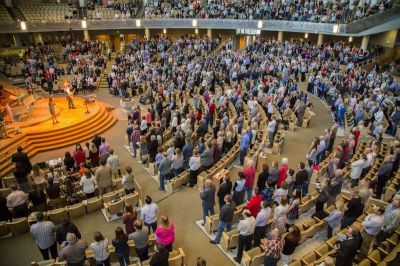 "The world's going to know my reality through the nature of the community," said Keller, noting the reasoning of Jesus in the passage, "if you love another then people will know that I came."
"I wouldn't be a Christian if I hadn't seen a communal embodiment of the truth that I was reading about. It just wouldn't have been enough for me. Besides we're social beings anyway."
Keller went on to note that while "we like to think in America that we produced ourselves," the fact is the community unit of the family plays a big role in a person's development.
"Your family has had an enormous impact on who you are and so if you're going to change, you can only change through the Christian family. The only way you'll ever be massively redone is through being part of a Christian community," added Keller.
Keller's comments came on the last day of the Parenting Teens Summit, an online conference that centered on various issues pertaining to raising Christian youth in modern America.
The Parenting Teens Summit was hosted by Axis and The Colson Center for Christian Worldview and featured interviews with pastors, authors and experts.
Featured interviewees included Russell Moore, Dr. Julie Slattery, Christian hip-hop artist Propaganda, Ravi Zacharias, and Gary Chapman, among others.
"Faithful Christian authors & thought leaders will provide practical talks to help you parent your teens. Know their culture, develop their hearts, and connect the generations to build lifelong faith," noted the Summit's website.
The message of community being a crucial part of Christianity may come as a hard one for a society that social scientists have noted is decreasing its involvement in groups.
Robert Putnam famously documented this trend in a 2000 book, titled Bowling Alone: The Collapse and Revival of American Community.
"Drawing on vast new data that reveal Americans' changing behavior, Putnam shows how we have become increasingly disconnected from one another and how social structures — whether they be PTA, church, or political parties — have disintegrated," explained its Amazon description.