This Version of 'O Holy Night' Will Pull at Your Holiday Heartstrings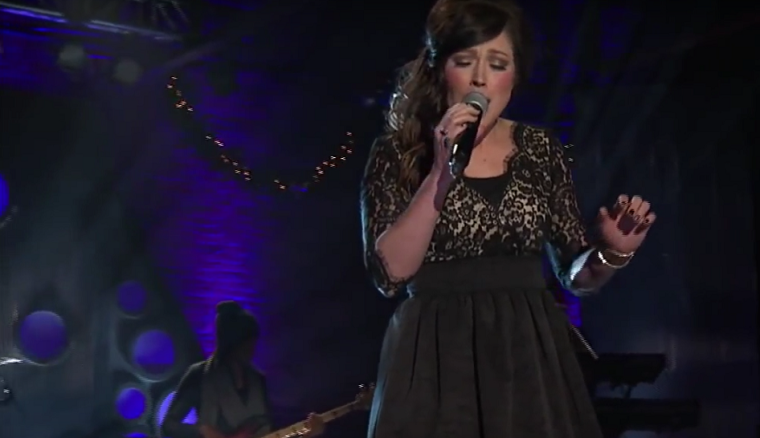 Perhaps one of the most beautiful Christmas carols if not songs ever written, "O Holy Night" is a powerful musical celebration of Jesus' birth.
Such a powerful song gets an excellent rendition courtesy of Grammy-nominated and Dove Award-winning singer Kari Jobe.
In a video posted to YouTube back in 2013 but still germane to this year's Christmas season, Jobe powerfully sings the classic manger-centered song at the K-Love Music City Christmas event.
The event was broadcasted by Uplifting Entertainment, which also was responsible for bringing the video to the Internet community courtesy of their YouTube account.
Want to hear a powerful cover of a powerful carol? Want to feel some inspiration through song? Then listen to the Jobe version of "O Holy Night."