This week in Christian history: AME founder, notable female preacher, first black speaker before Congress
This week in Christian history: AME founder, notable female preacher, first black speaker before Congress
Presbyterian Pastor becomes first African-American to address Congress - February 12, 1865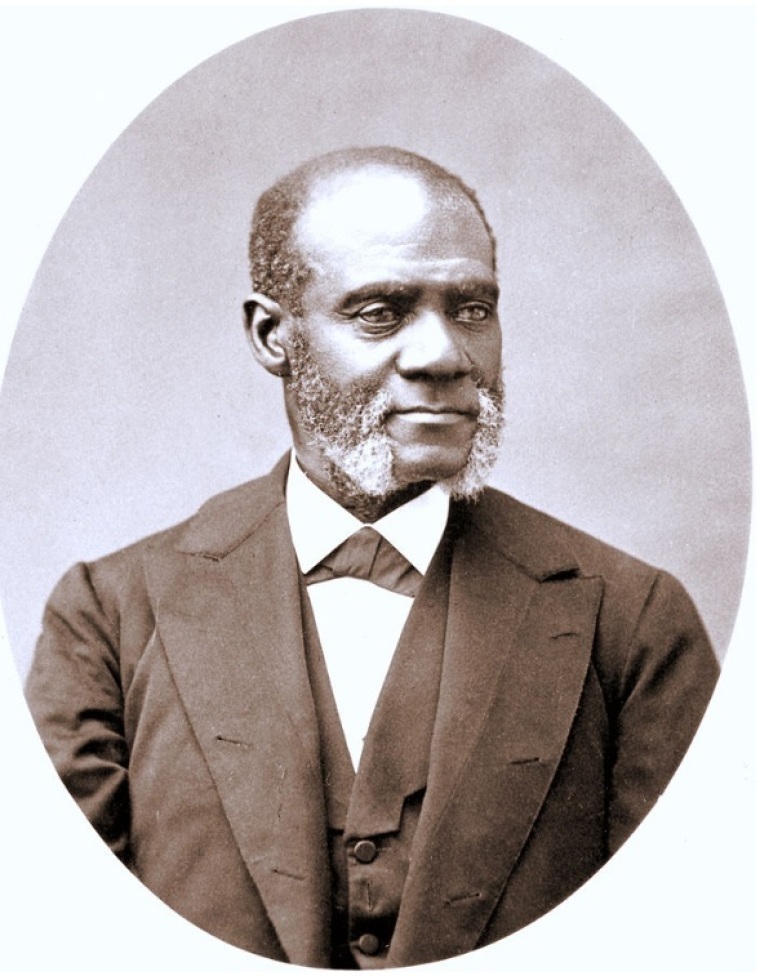 This week marks the anniversary of when Henry Highland Garnet, a Presbyterian pastor, became the first African-American speaker to address the United States Congress.
A former slave who served as a pastor at Fifteenth Street Presbyterian Church, before the American Civil War began, Garnet had called for violent rebellion against slavery.
Garnet preached a sermon before the House of Representatives at the behest of President Abraham Lincoln for the commander-in-chief's 56th birthday.
"With the assurance of God's favor in all things done in obedience to his righteous will, and guided by day and by night by the pillars of cloud and fire, let us not pause until we have reached the other and safe side of the stormy and crimson sea," he preached.
"Favored men, and honored of God as his instruments, speedily finish the work which he has given you to do. Emancipate, enfranchise, educate, and give the blessings of the gospel to every American citizen."