This week in Christian history: Battle of Tours, Orthodox Church schism, first Dove Awards
Battle of Tours – Oct. 10, 732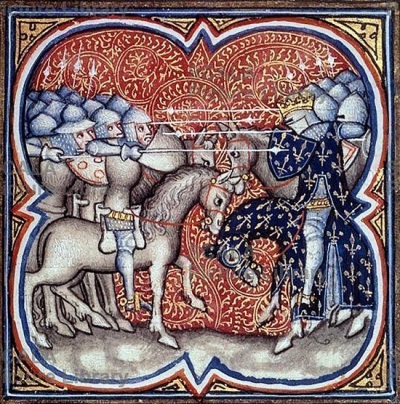 This week marks the anniversary of when Christian armies under Frankish leader Charles Martel scored a major victory against invading Islamic forces in what is now Southern France.
Known as the Battle of Tours, the engagement took place near the city of Poitiers, with Martel defeating a Moorish army led by Abd-ar-Rahman, the Muslim governor of Cordoba.
The victory not only secured Christianity's hold on France, according to History, but it also "ensured the ruling dynasty of Martel's family, the Carolingians."
"His son Pepin became the first Carolingian king of the Franks, and his grandson Charlemagne carved out a vast empire that stretched across Europe," the website added.