This week in Christian history: Becket exiled, Mars Hill announces dissolution
Spanish mission founded in California – Nov. 1, 1776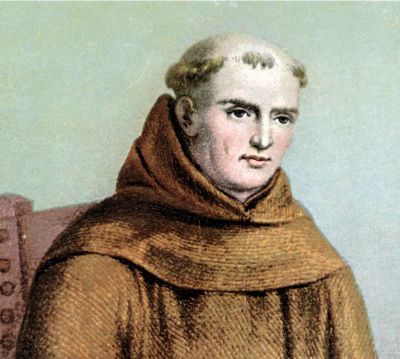 This week marks the anniversary of when Father Junipero Serra helped to found Mission San Juan Capistrano, a Spanish Catholic mission based in what is now the state of California.  
The seventh of 21 such missions, Mission San Juan Capistrano had originally been established in 1775, but had to be abandoned days after its establishment because of a local conflict.
"Mission San Juan Capistrano's establishment in 1776 meant many changes and challenges for the indigenous Acjachemen," noted the website of a group dedicated to the Mission's historic preservation.
"The missionaries encouraged the Acjachemen to learn about the Catholic faith and be baptized to join the Mission. However, officially joining the Mission meant the Acjachemen had to change almost everything about their life."