This week in Christian history: Crusaders take Antioch, Baptism of Kievan Rus
William Jennings Bryan resigns as secretary of state – June 9, 1915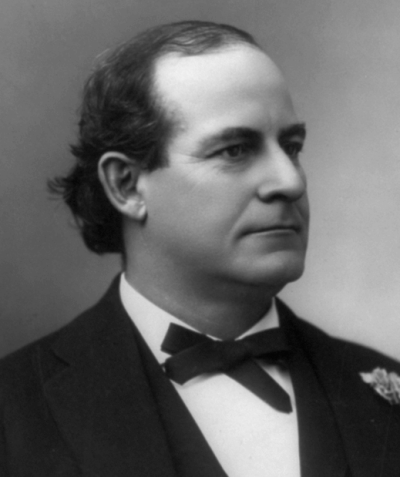 This week marks the anniversary of when notable fundamentalist Christian politician William Jennings Bryan resigned as secretary of state for the Wilson administration.
Bryan, a former Democrat presidential nominee known for his support of banning evolution from public schools, resigned from the prominent cabinet position out of concern that President Woodrow Wilson was trying to get the United States involved in World War I.
Specifically, he was concerned that Wilson's demands that the German navy not attack ships with American citizens on them would lead the U.S. to enter the conflict.
"Dissatisfied with the German response, Wilson drafted a stronger note demanding that Germany cease unrestricted submarine warfare against unarmed civilian shipping," noted Politico.
"But Bryan, who had helped Wilson win the Democratic presidential nomination 1912, rather than sign the note, submitted his resignation."